Alpine Running is trail running in many of Oregon's lesser known mountain regions. Led by race directors Janessa Taylor and Trevor Hostetler, they have established rugged races that range from a half marathon in distance to one-hundred miles. 
My relationship with them started as a runner. After completing a few of their races myself, including Elkhorn Crest 53 mile and the Old Cascadia 100 mile, I transitioned into being a race photographer for all of their events. 
As any event I shoot, you will notice I move around a lot from one location to another. It isn't uncommon for me to still run the entire course, even if I am no longer racing.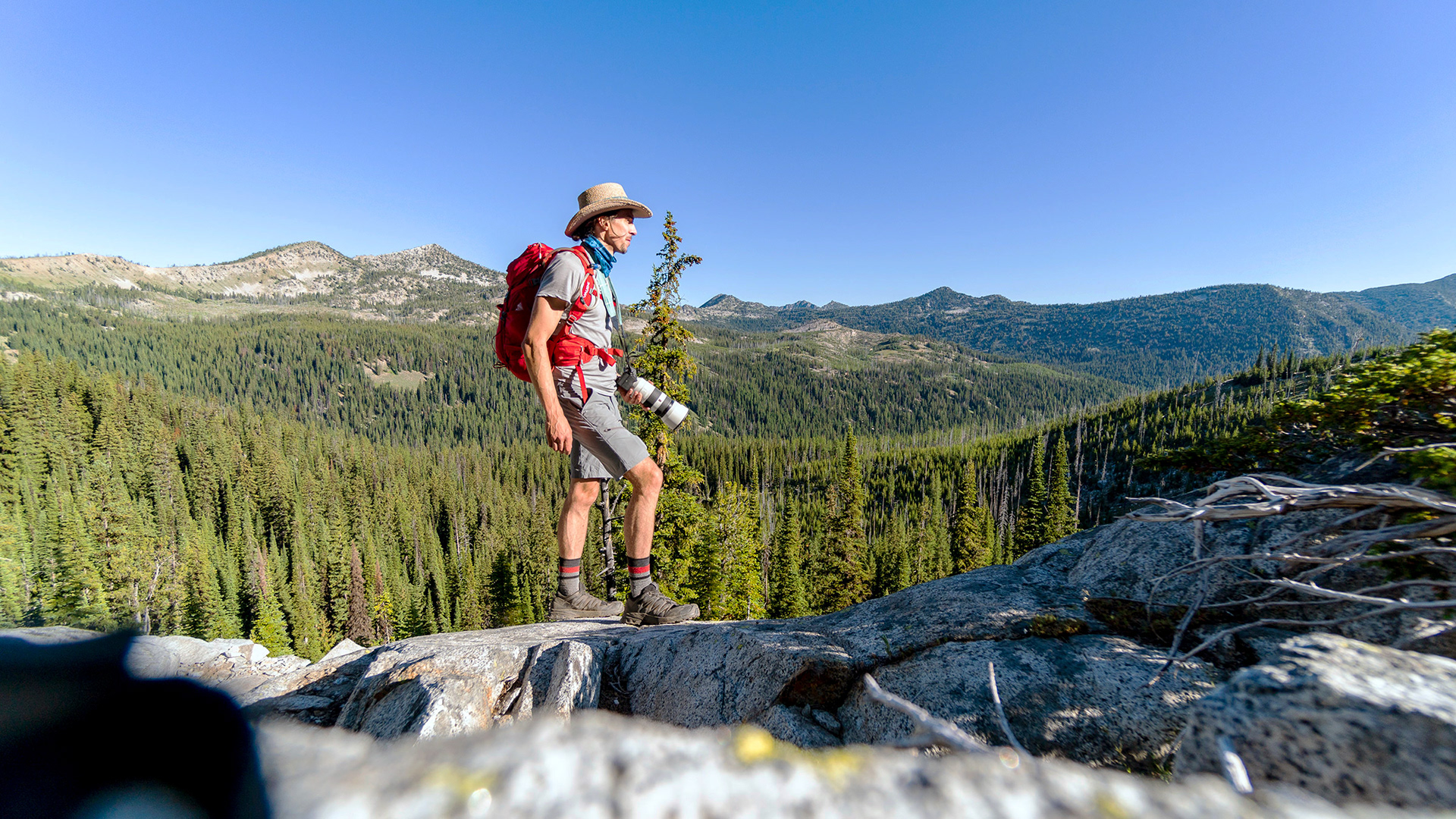 Filmed during a preview run of the 20 mile course that incorporates the 50 and 100 mile courses.