VIDEO PRODUCER, DIRECTOR & PHOTOGRAPHER
Specializing in creative storytelling on projects from individuals to small business and agency partnerships to capture personality and develop a client's idea and brand.
STAHL FIREPIT

[project / video]  
SKOUT BACKCOUNTRY

[project / video]
M[a]cNEIL 

[post / gallery]
​​​​​​​
Mack Robertson and I set out for a brief run on a cold October day to the upper reaches of McNeil Point on Mount Hood. We managed to catch the last of the mountain's high country before snows covered its alpine landscape in a blanket. Additionally, I lugged my 100-400mm telephoto lens up the mountain in order to capture Mack with the glacial background in full frame. A perspective I'll be coming back for time and again.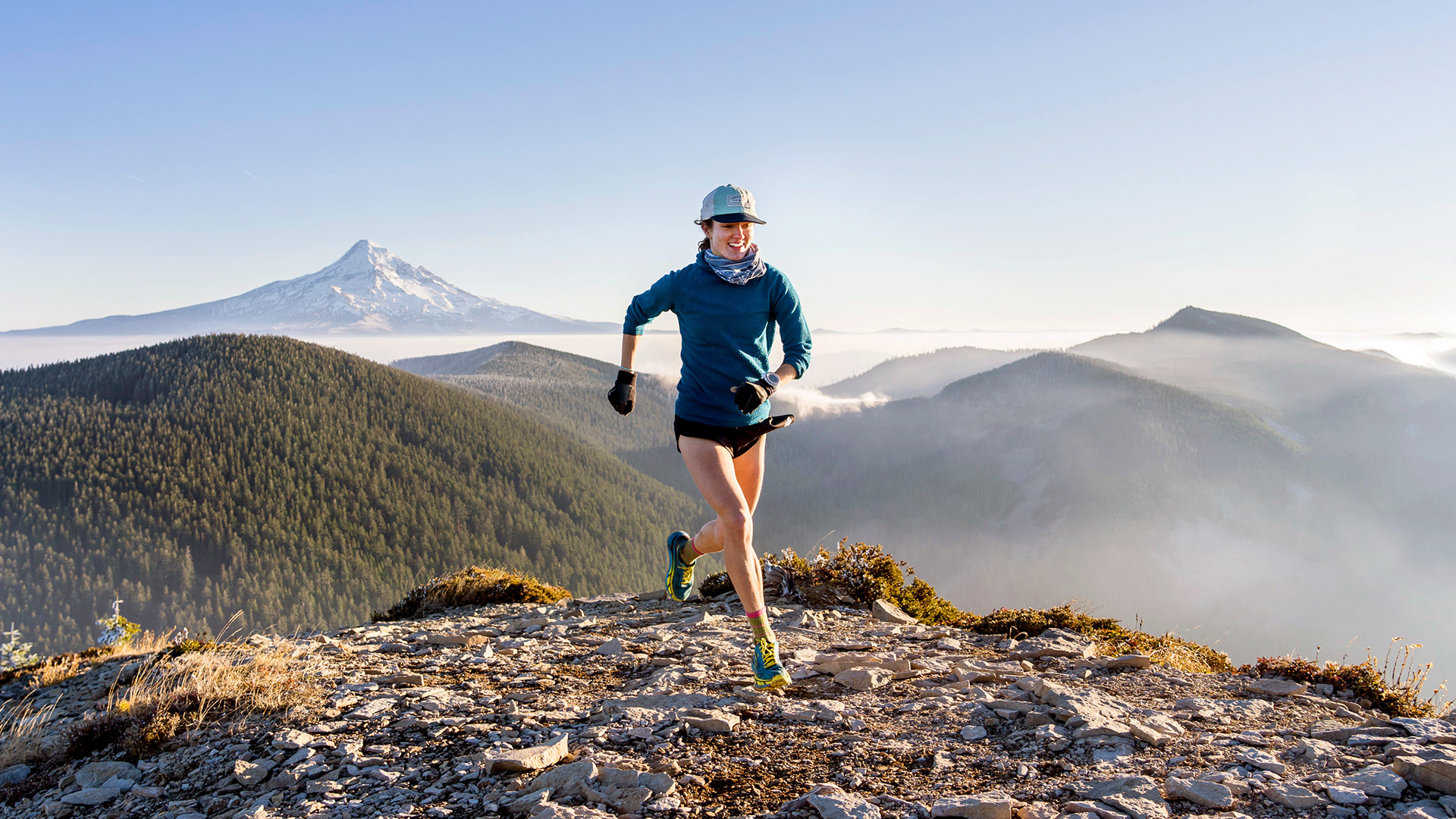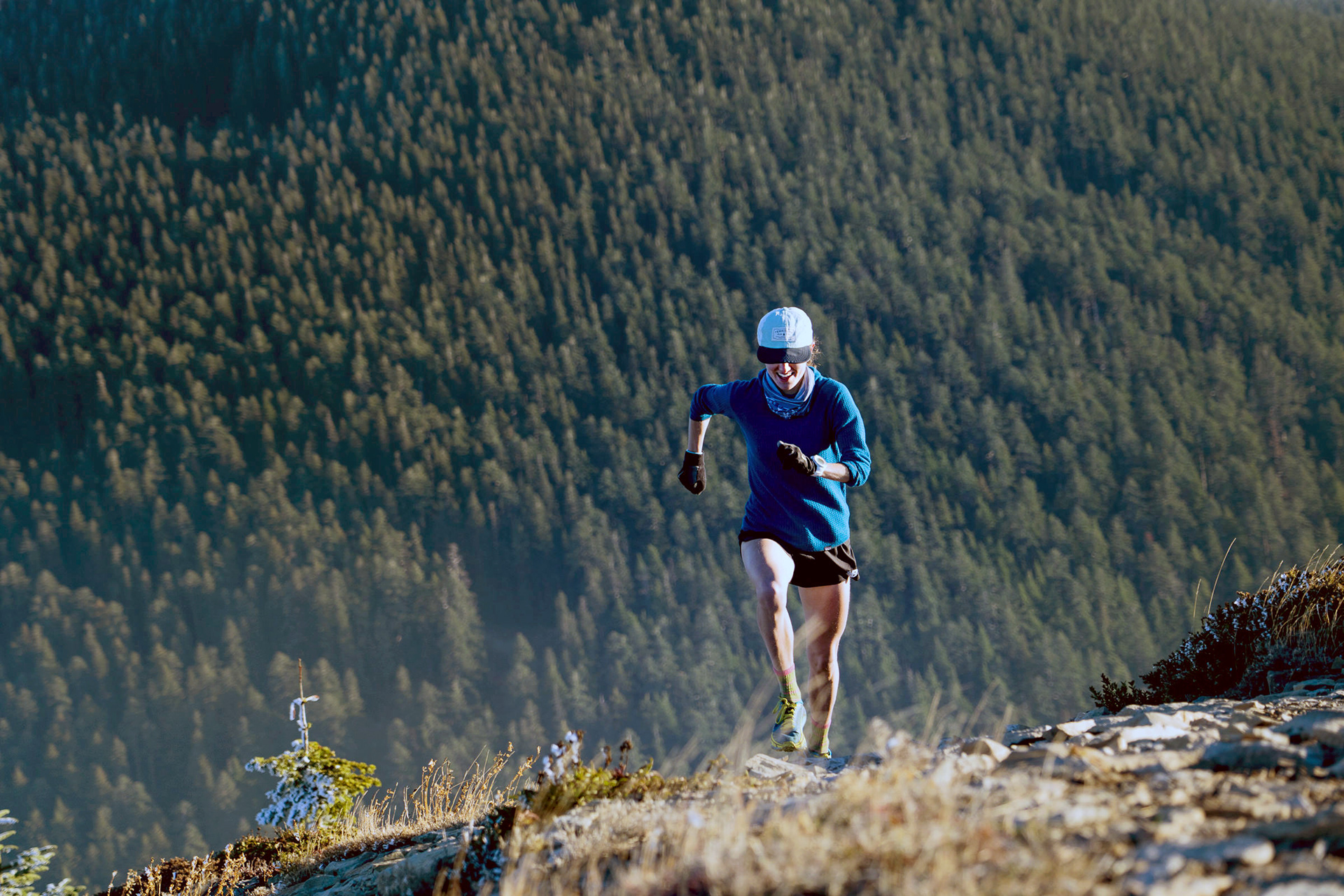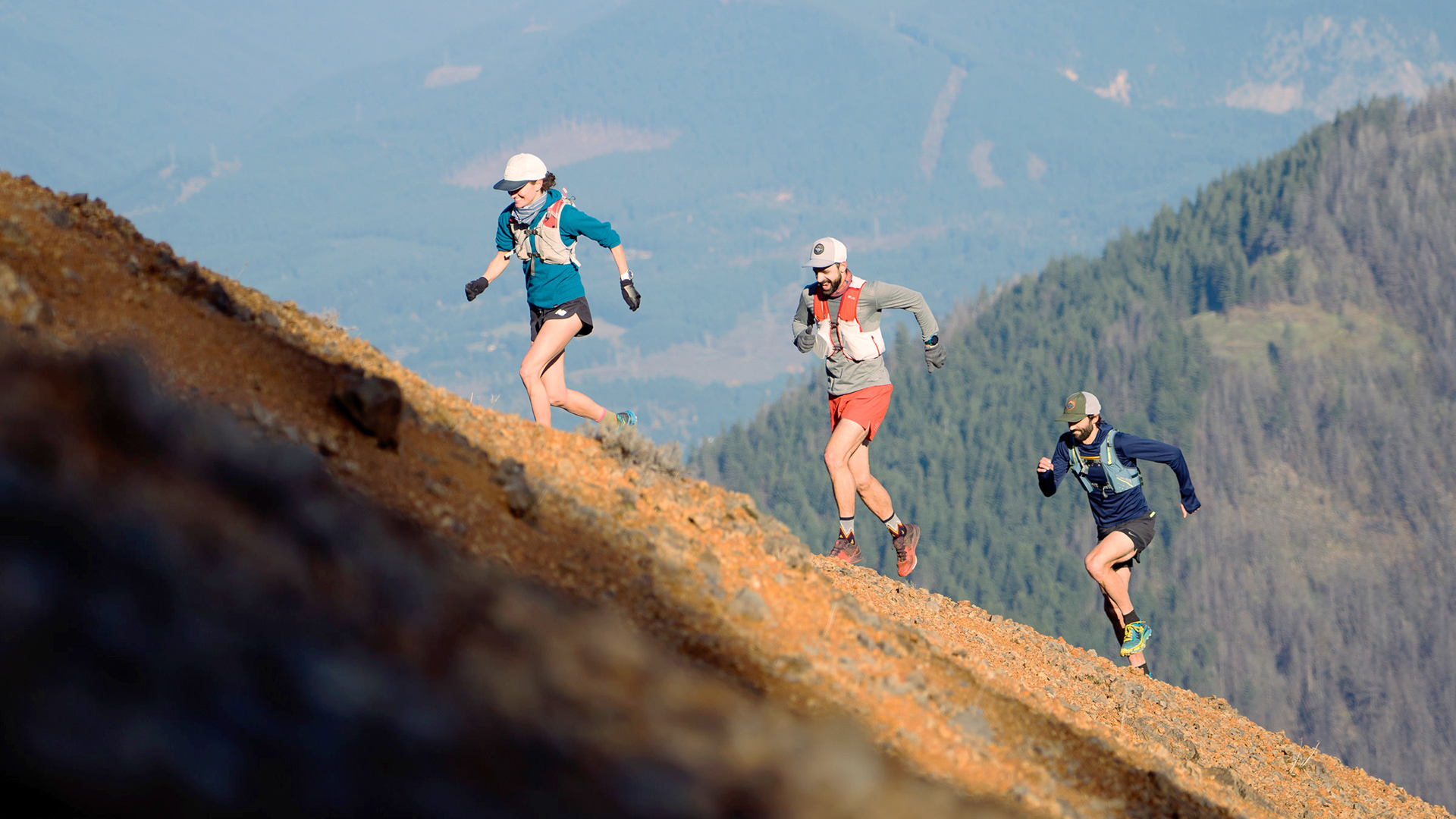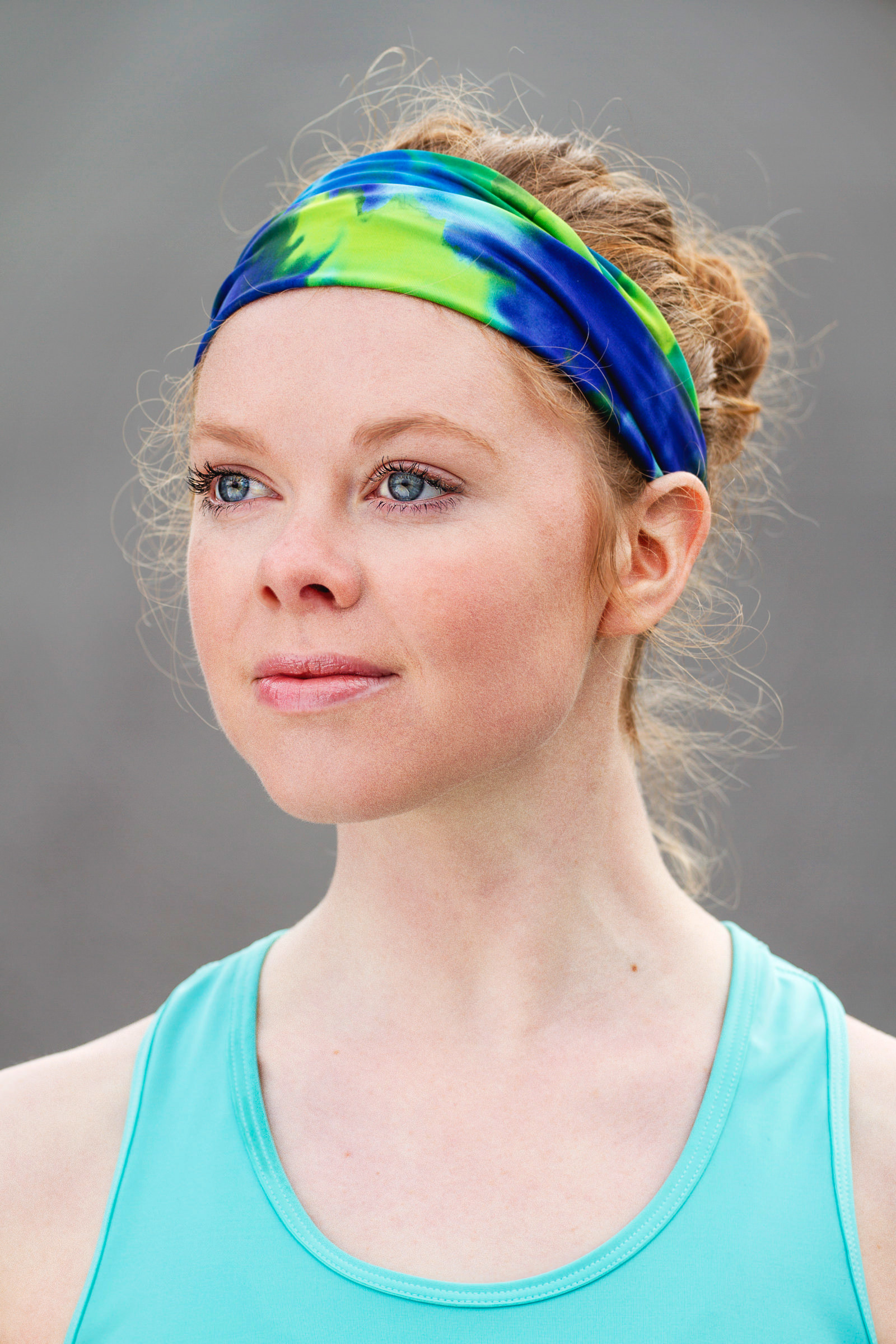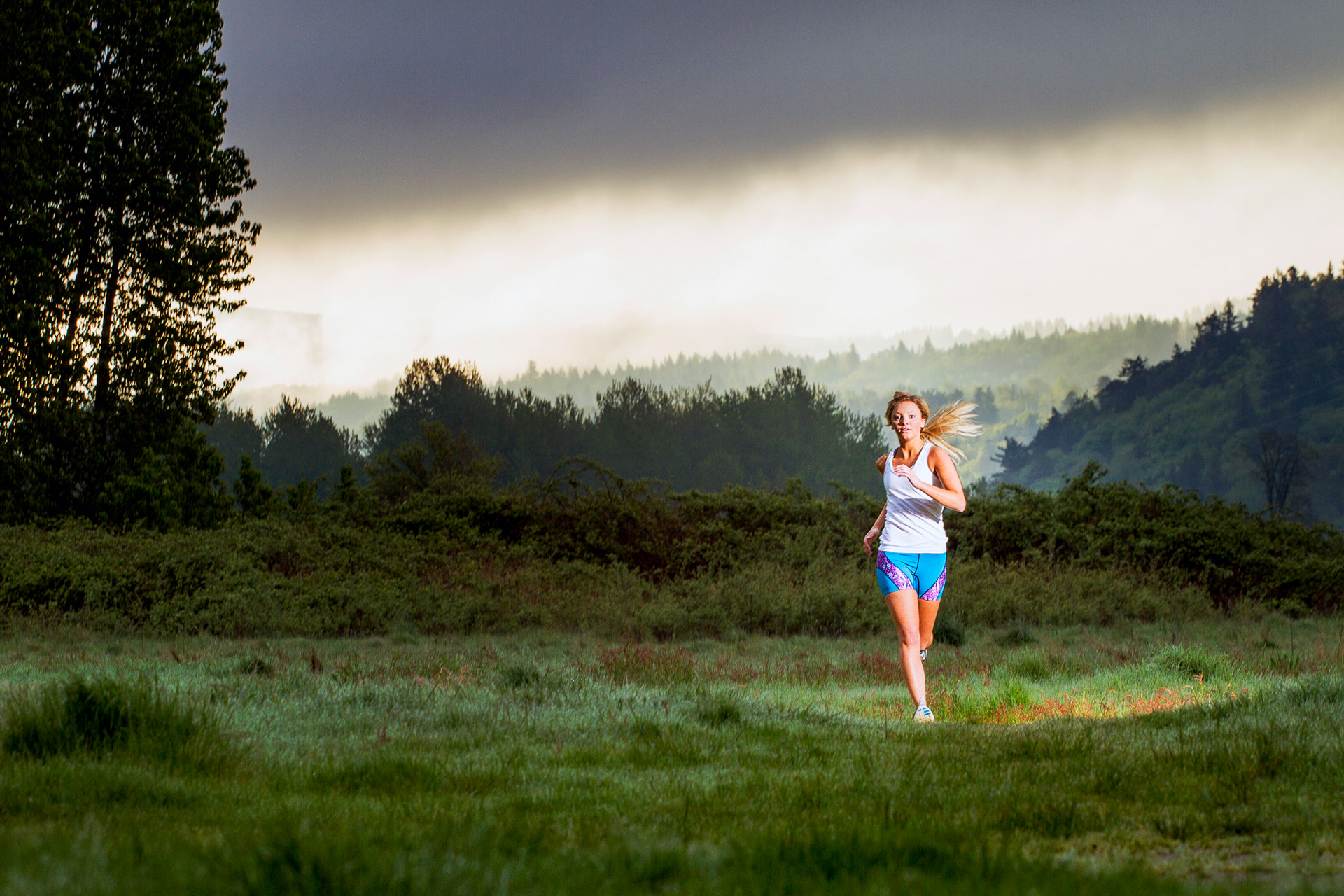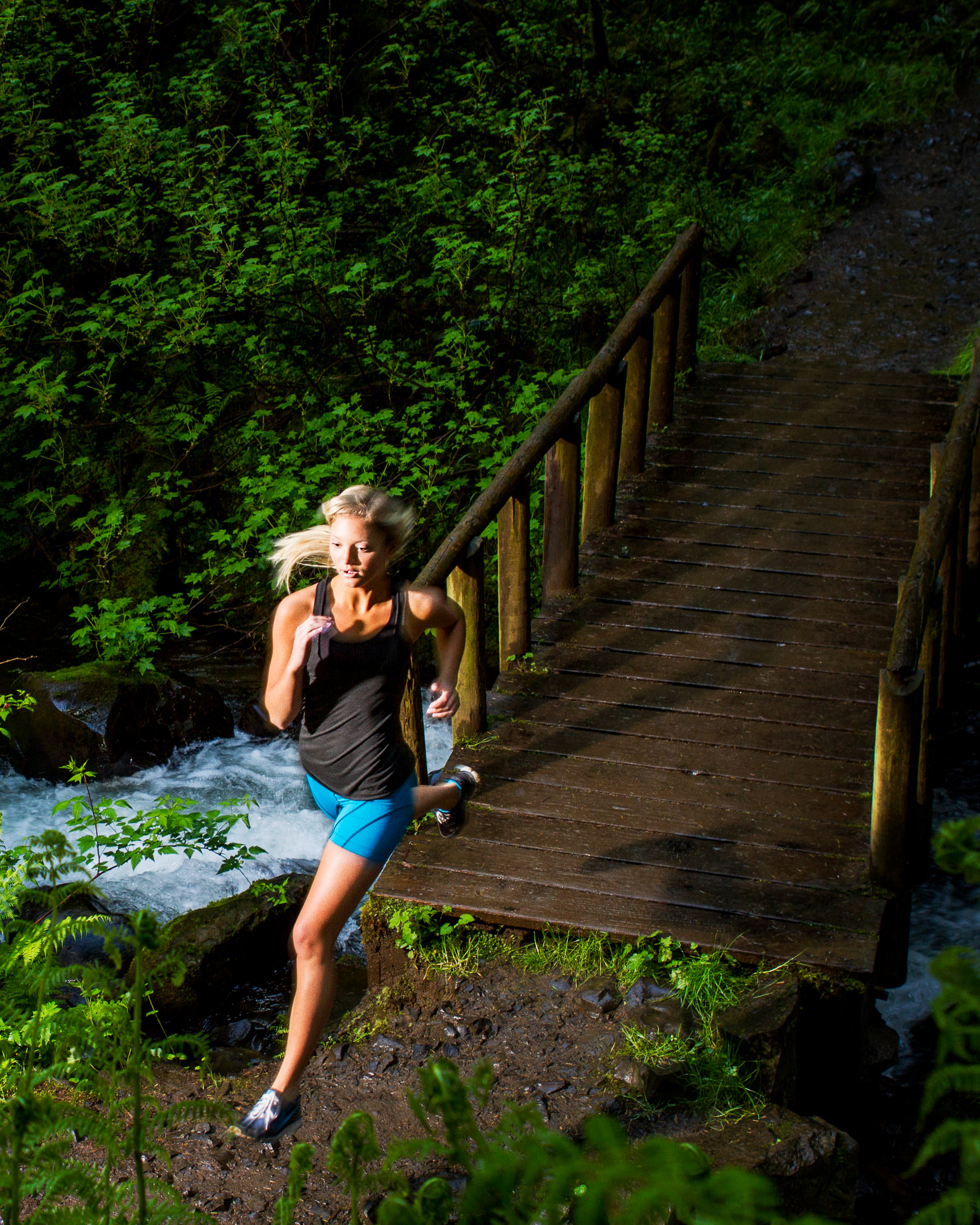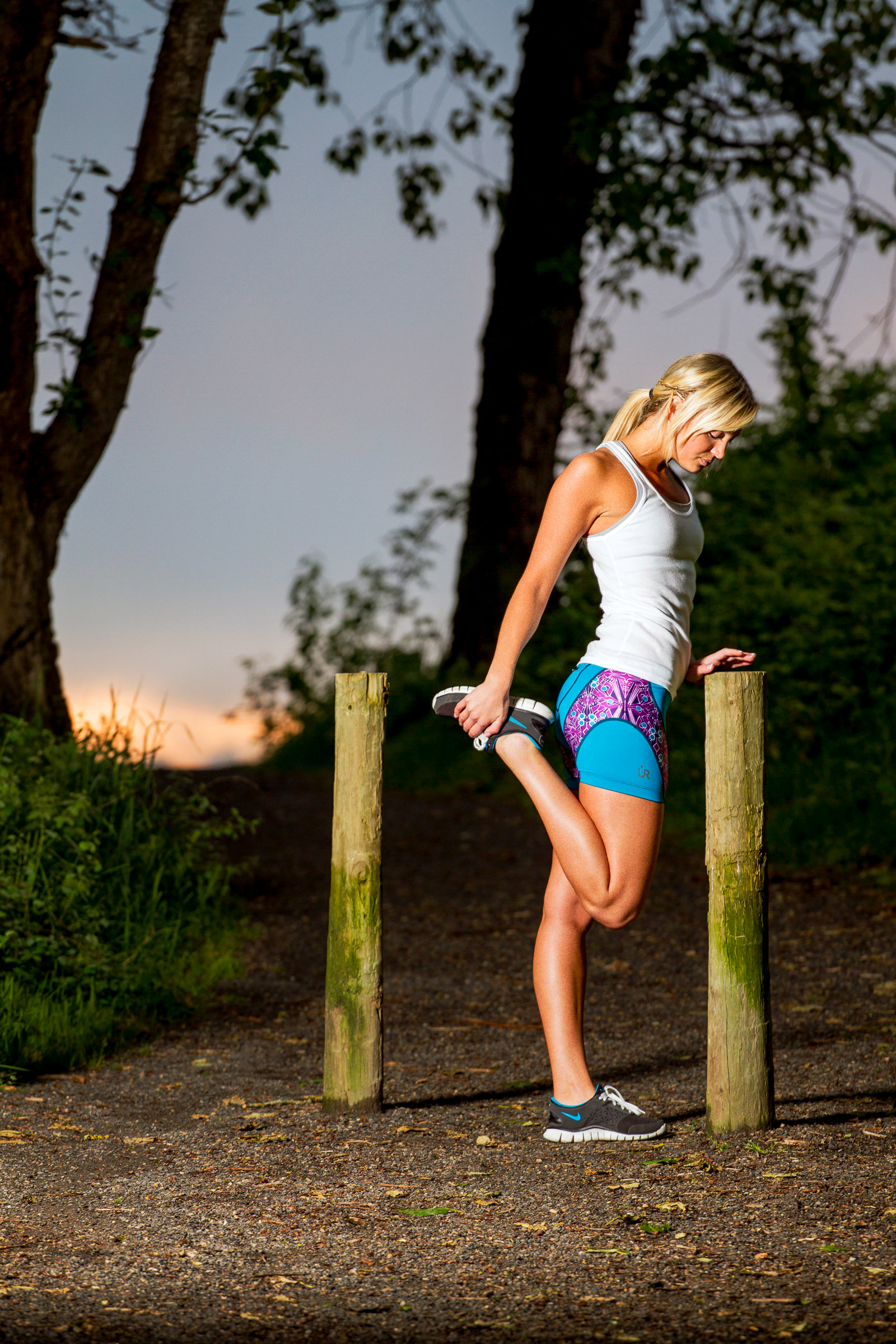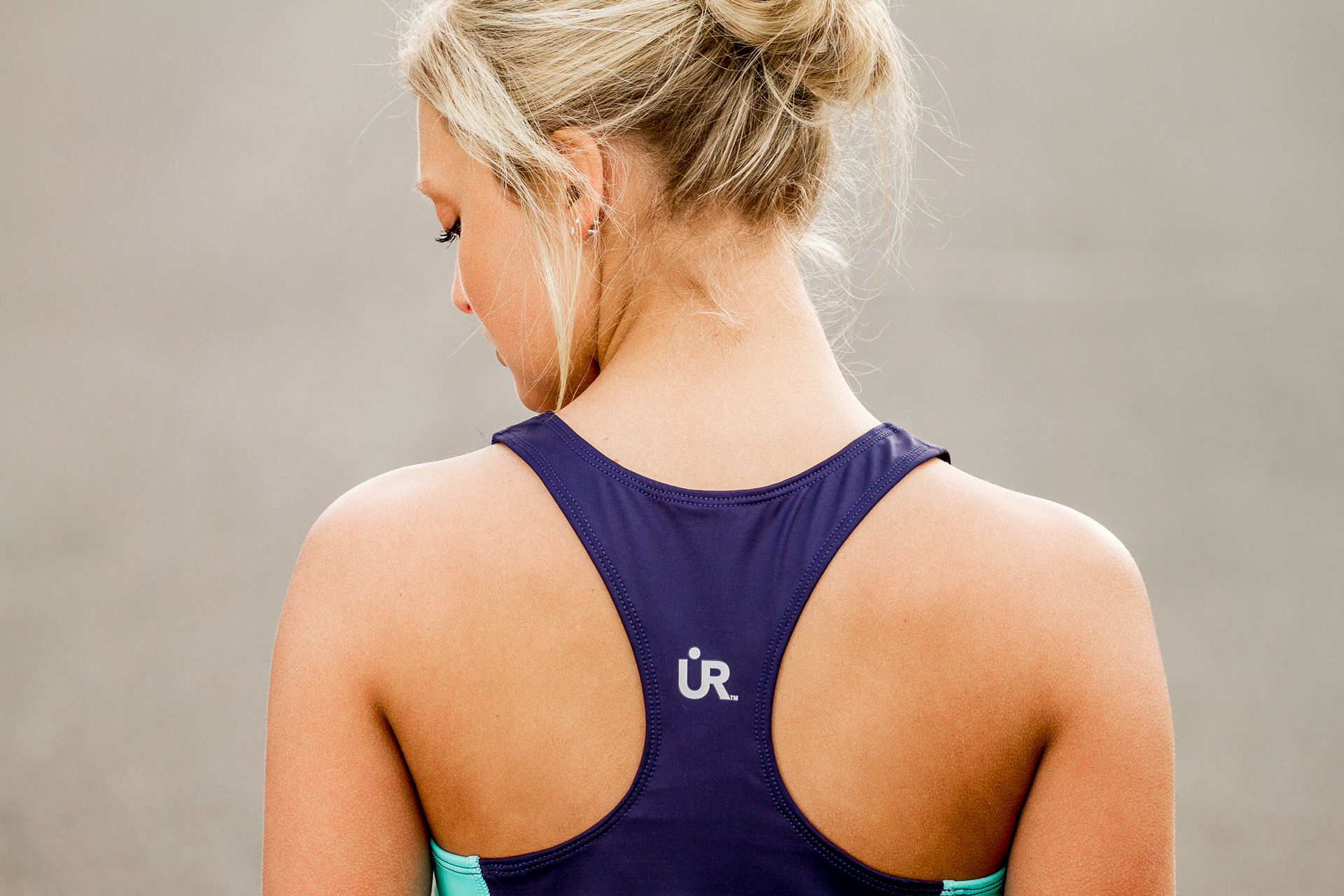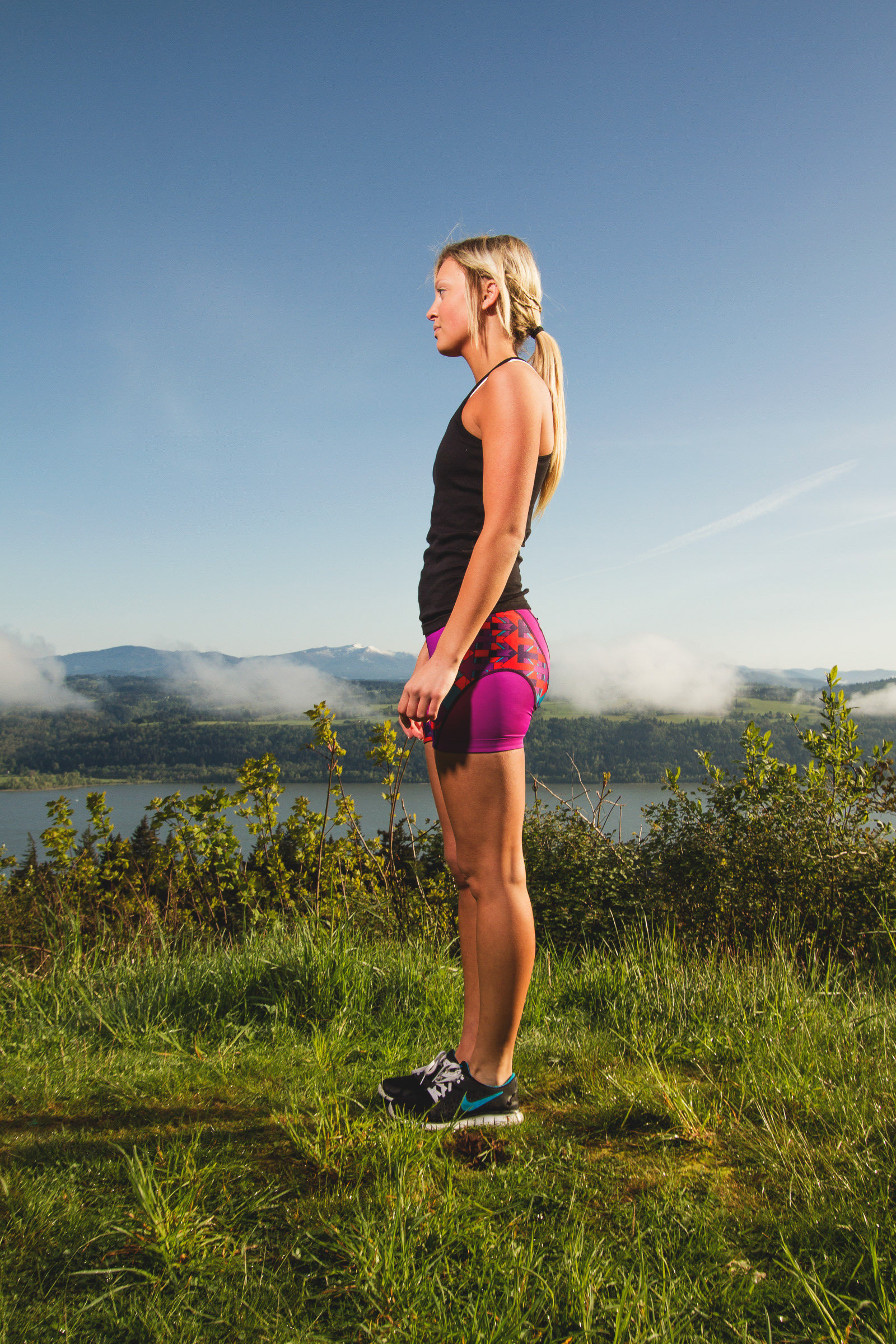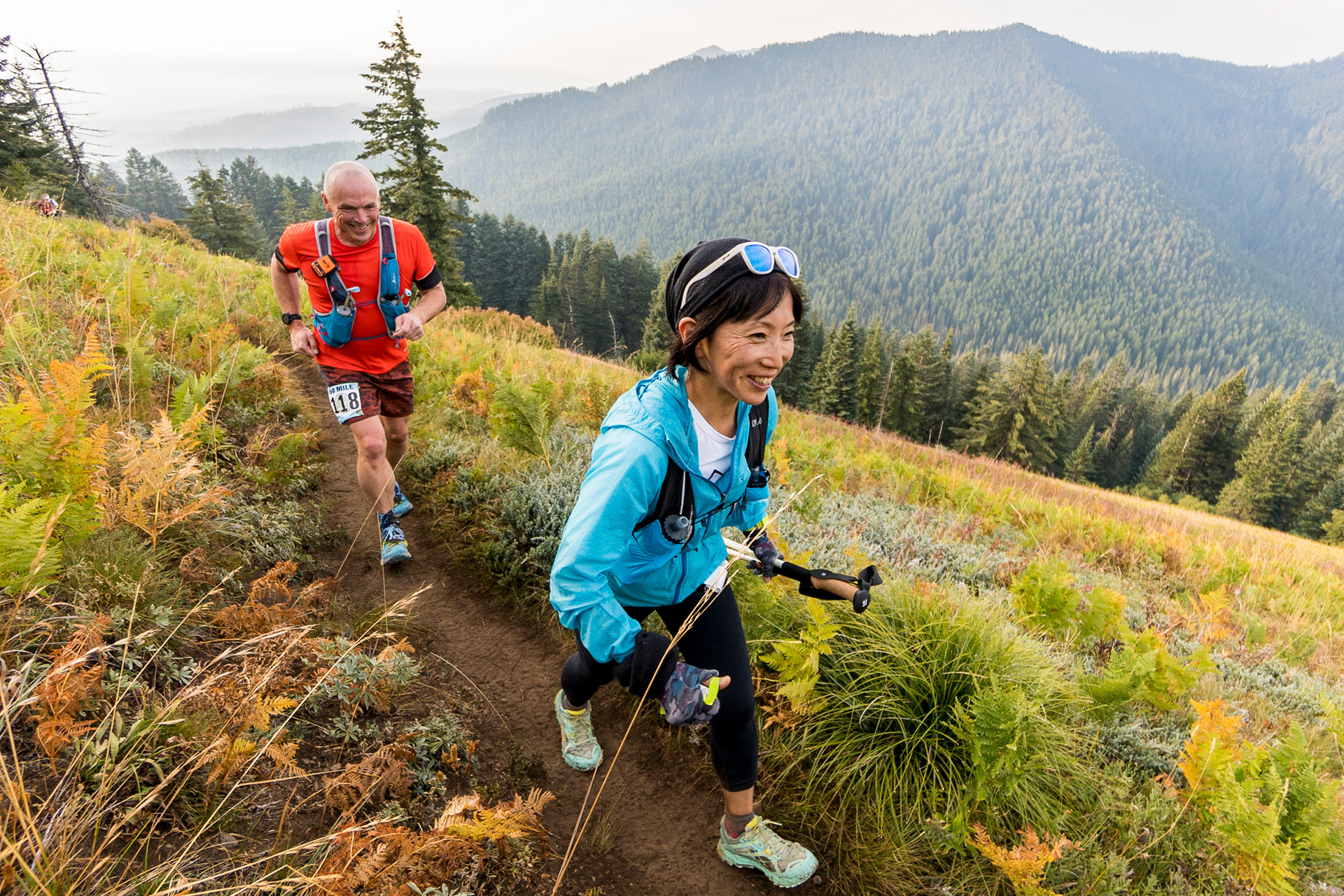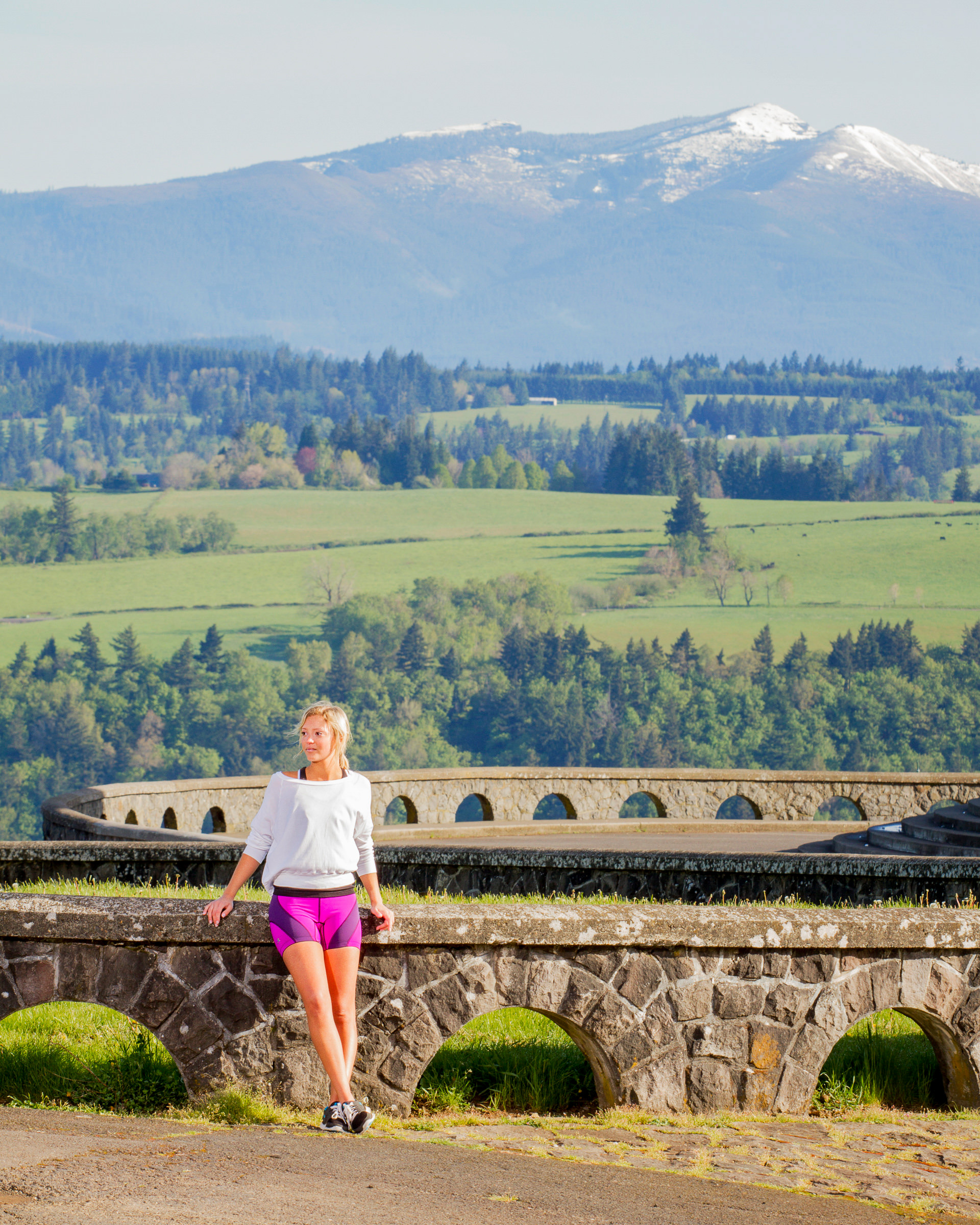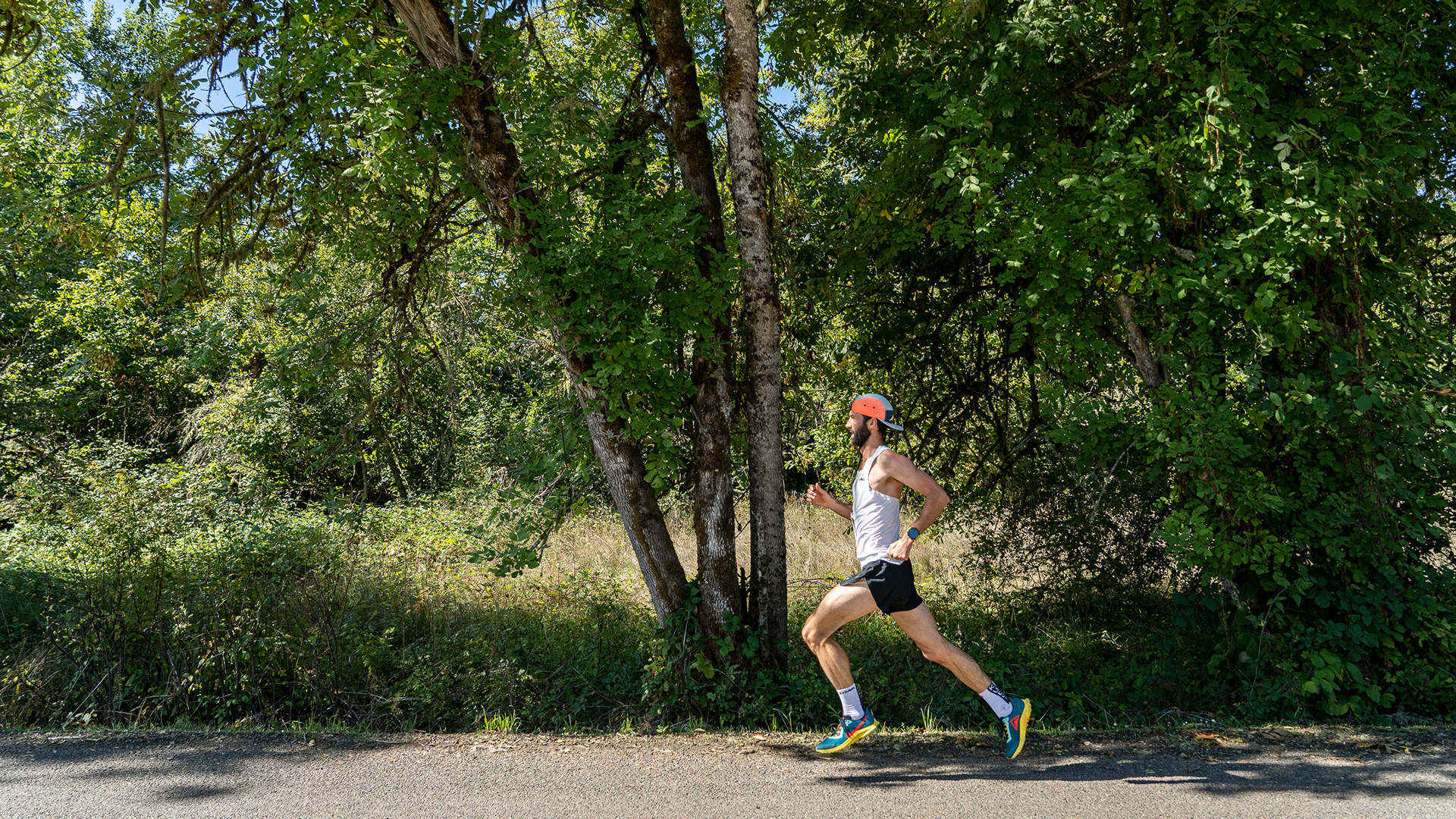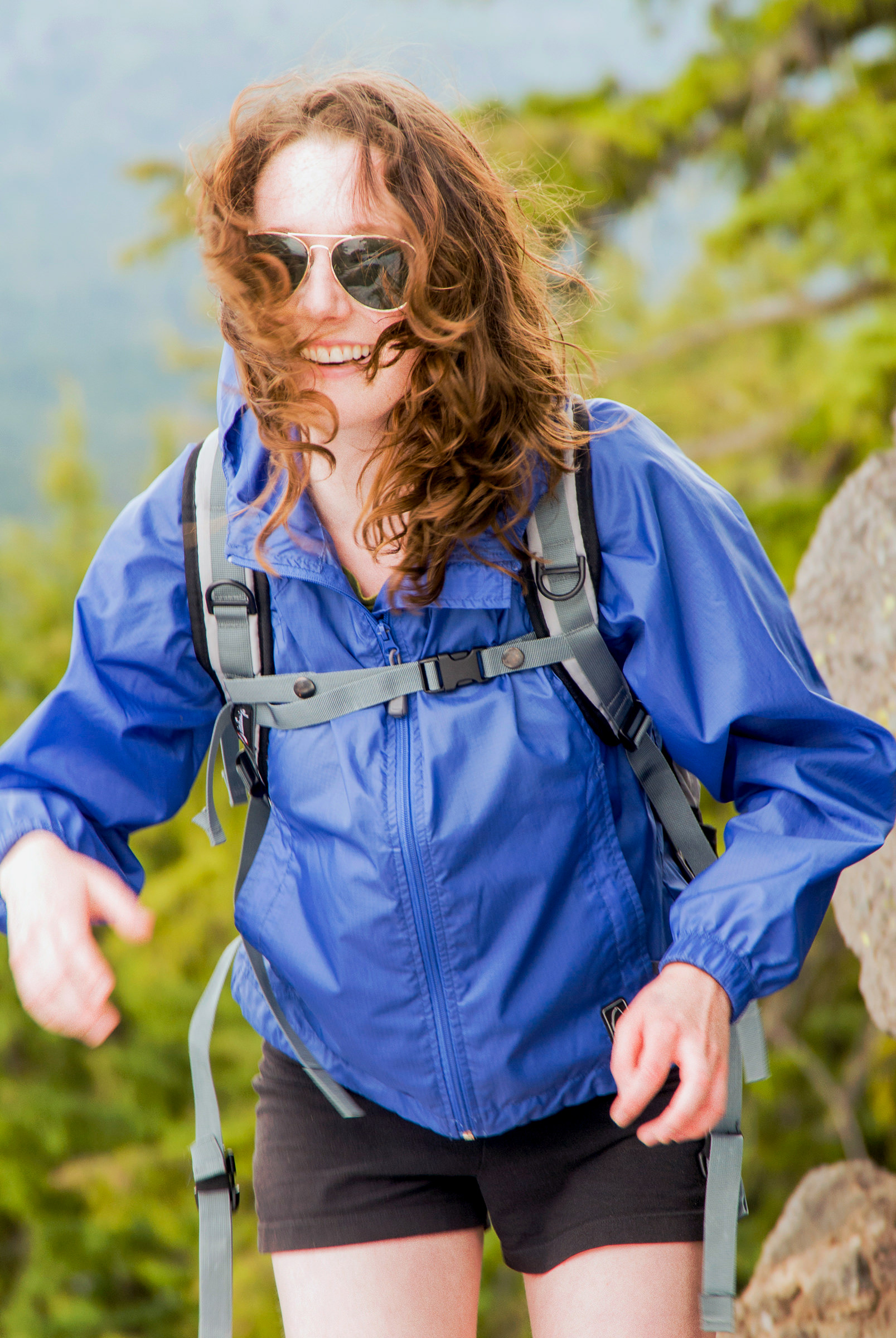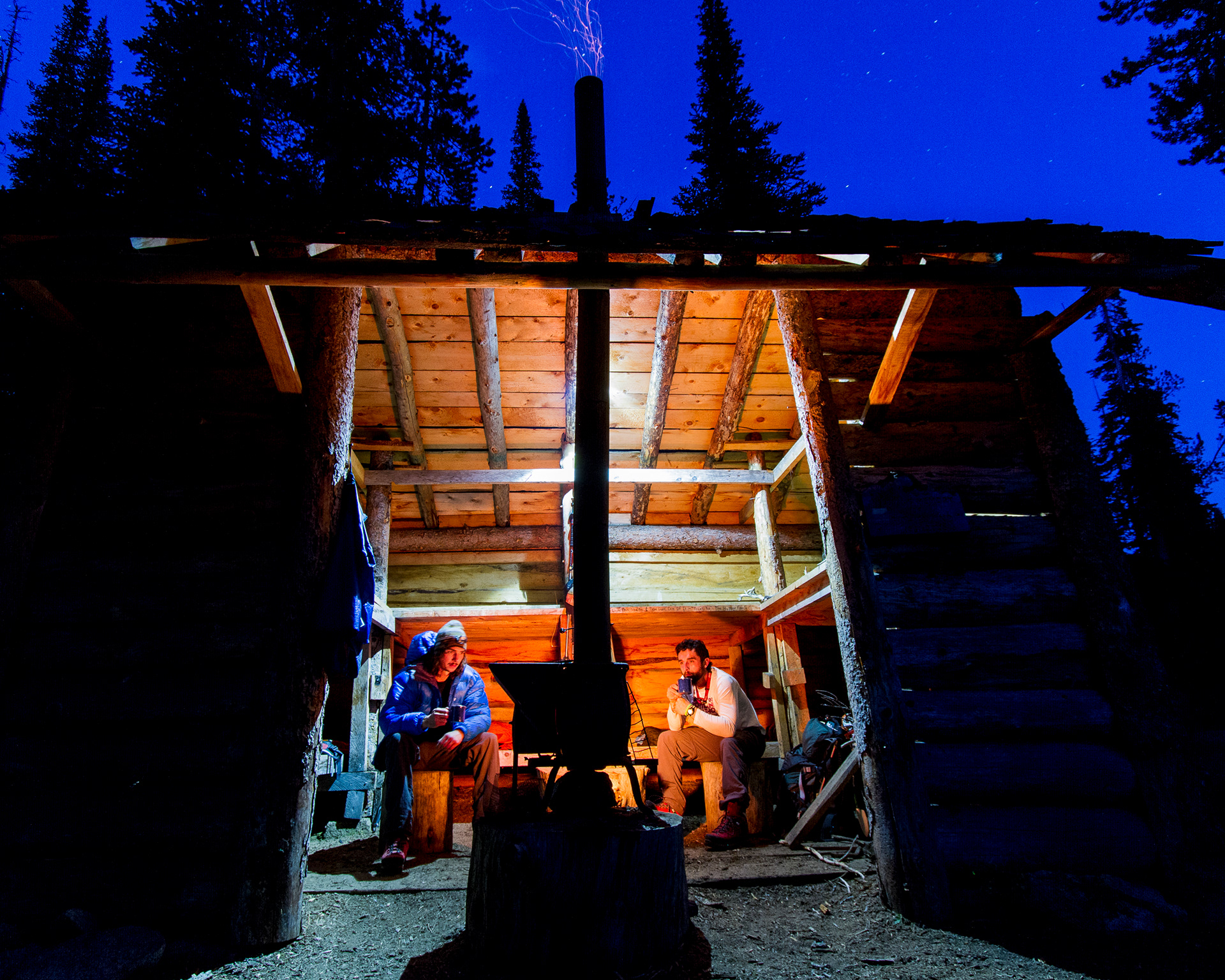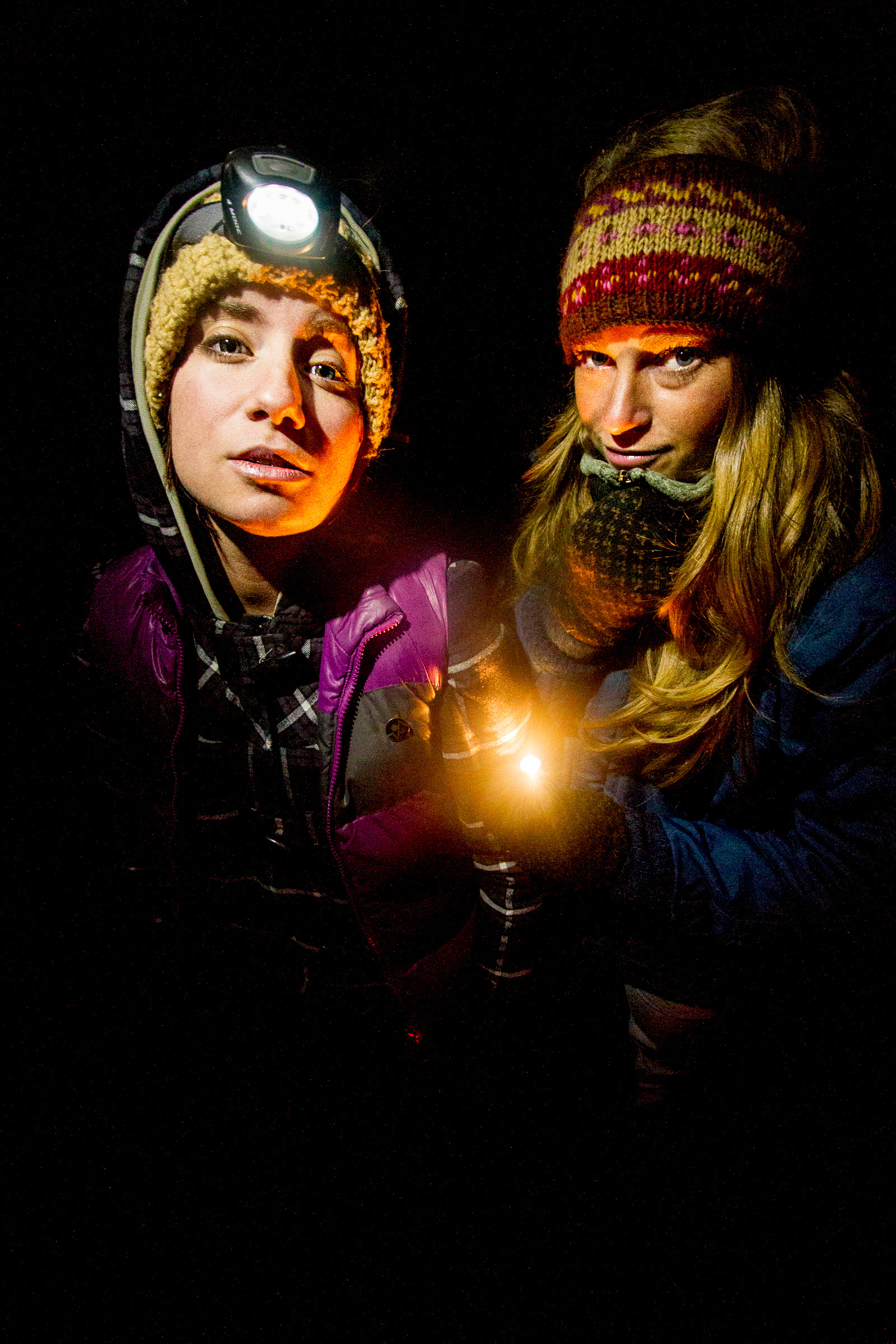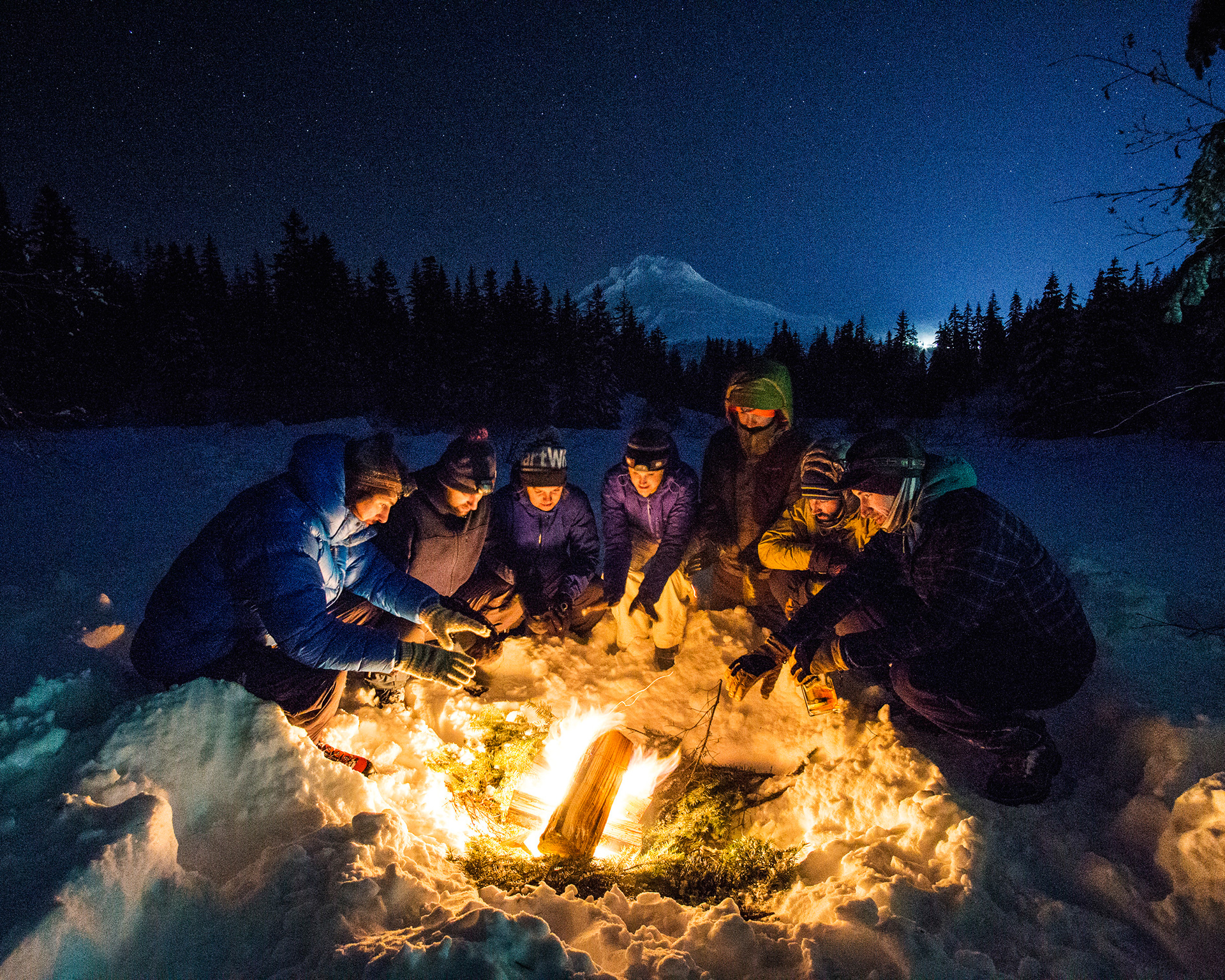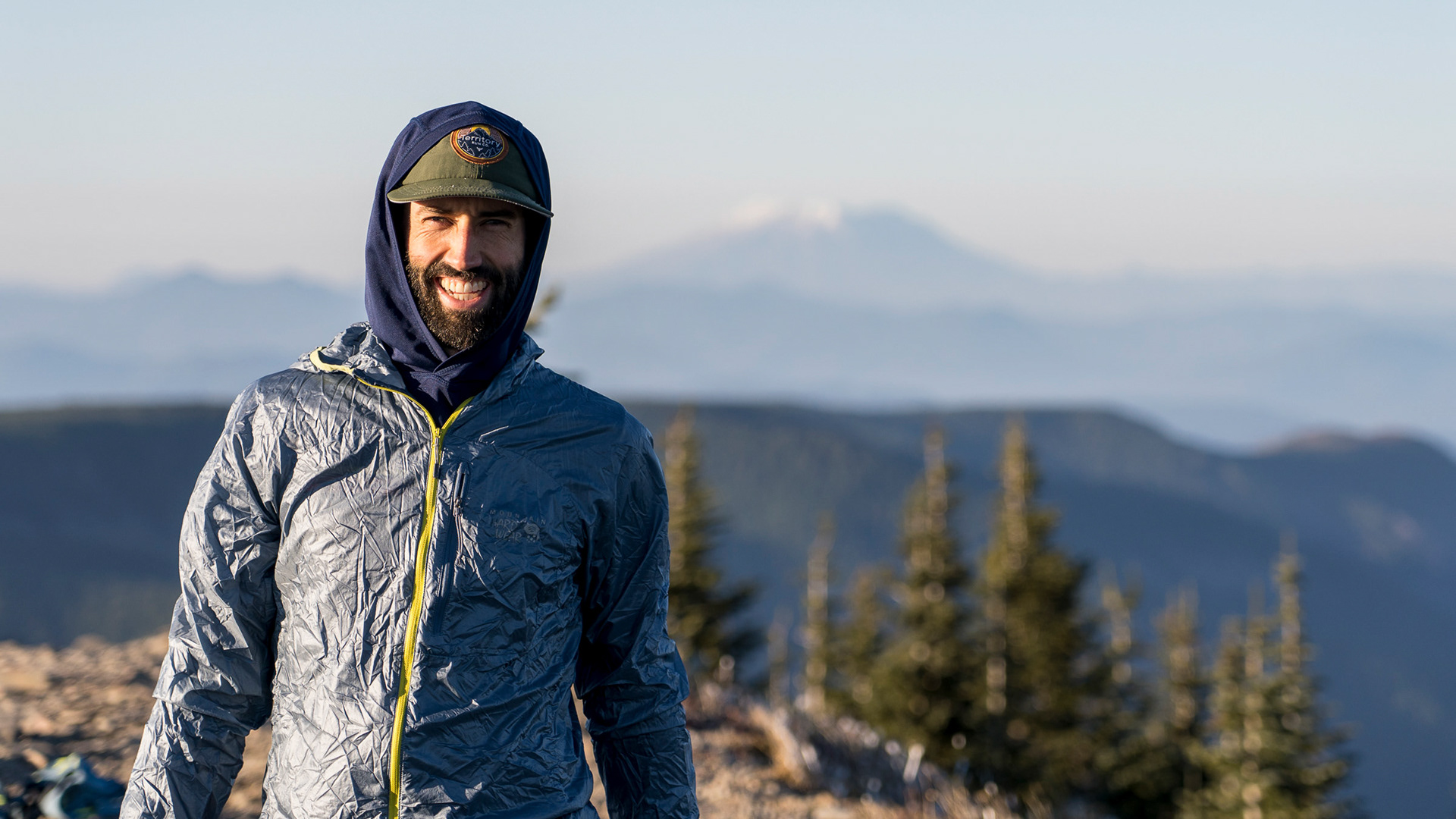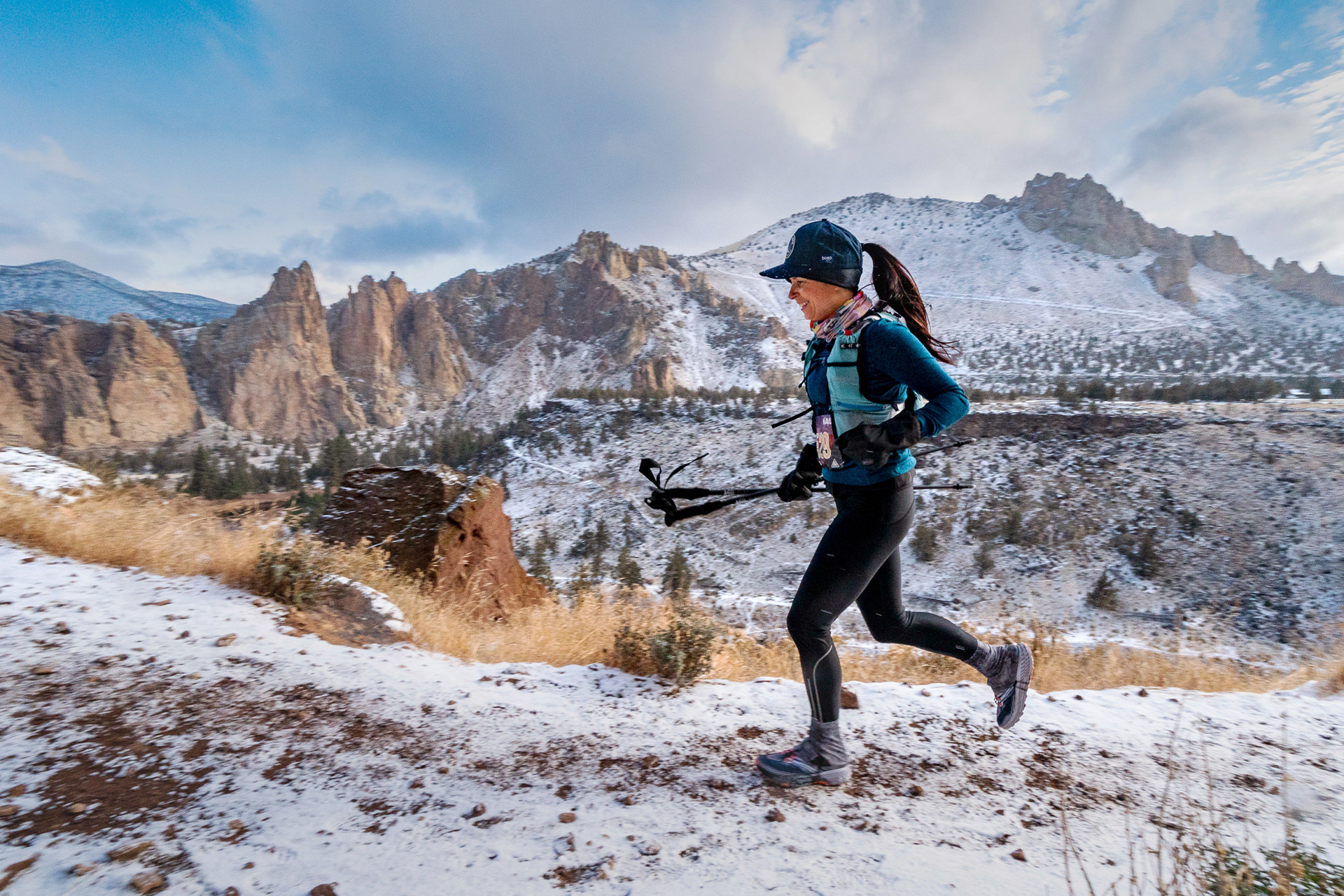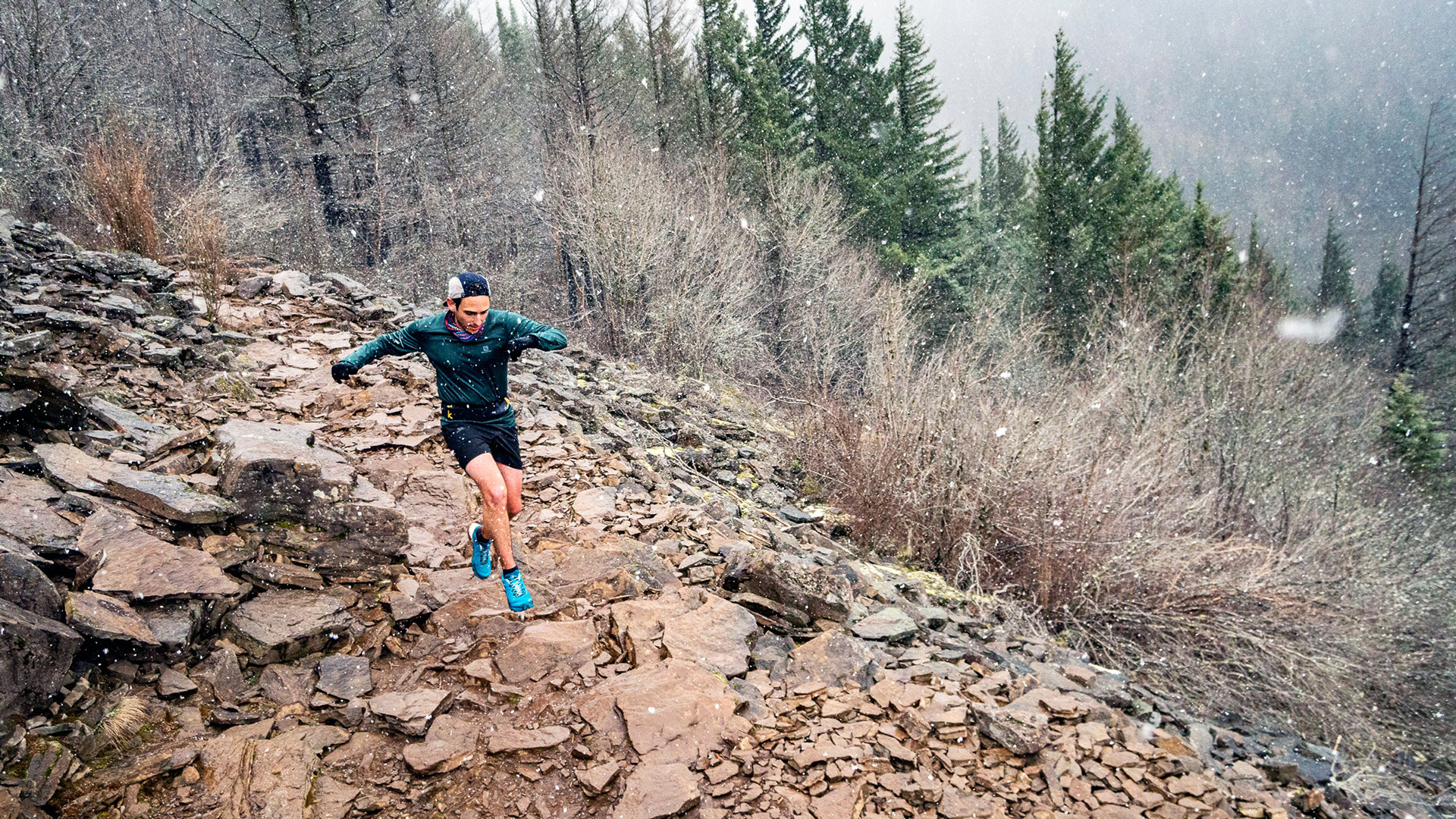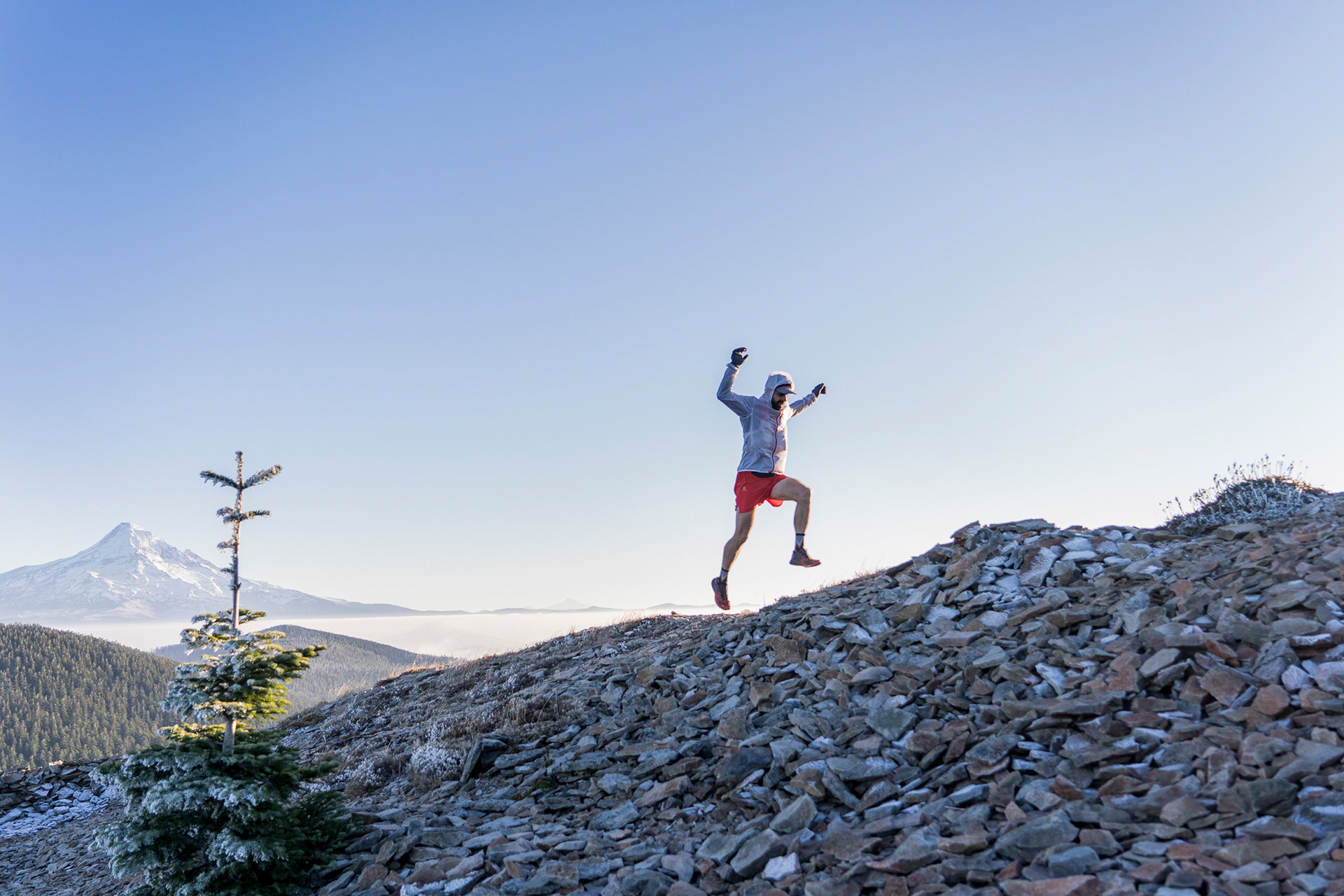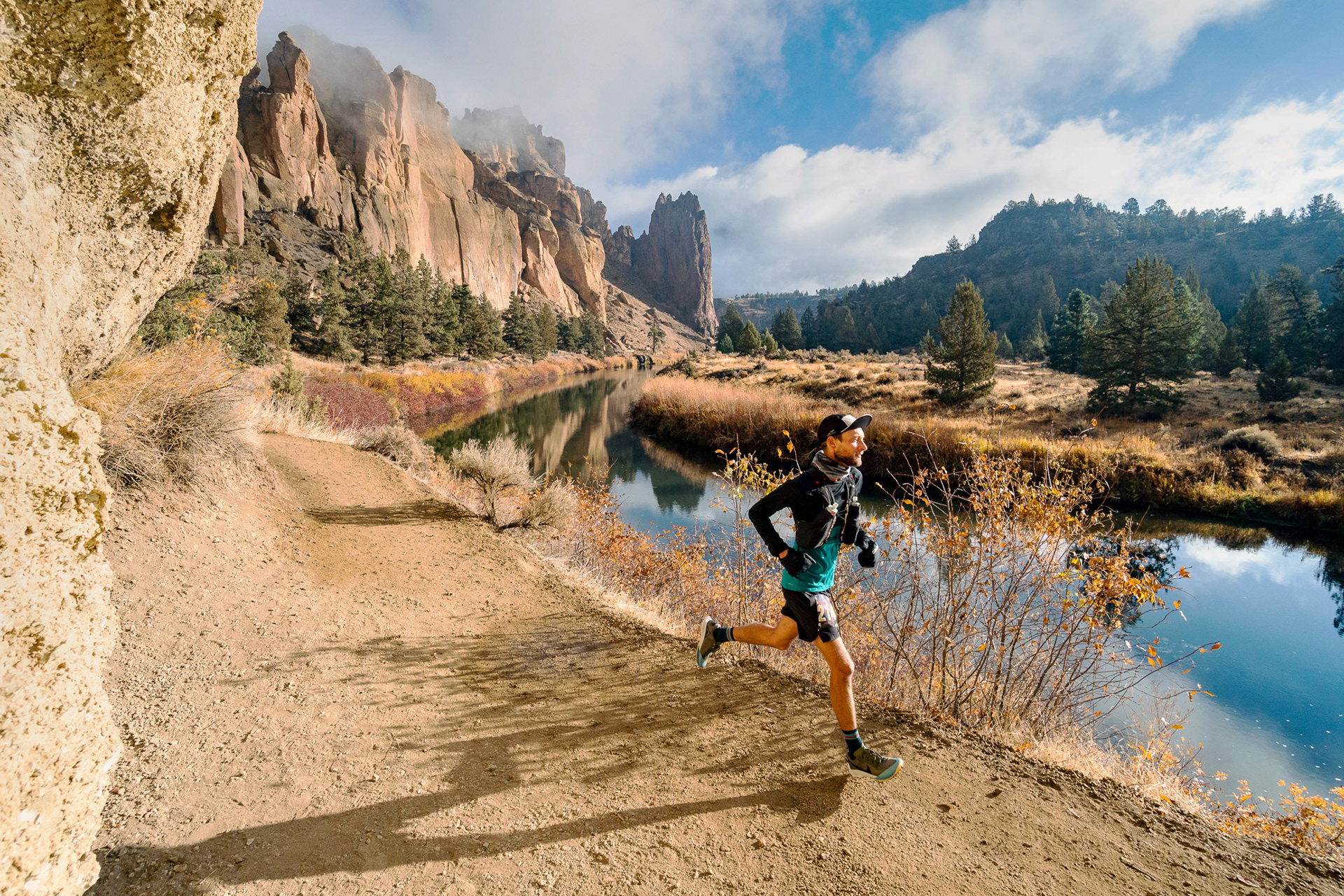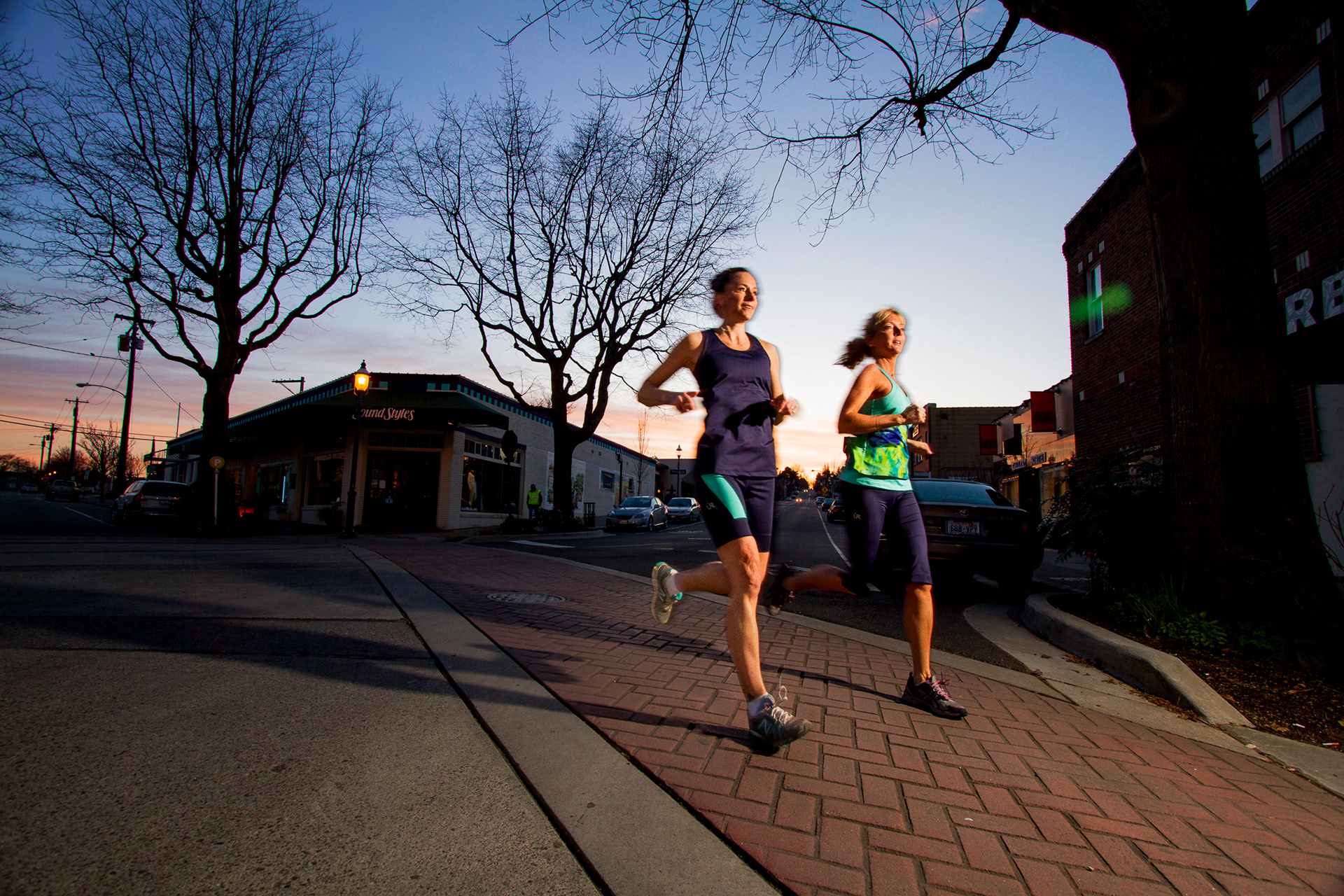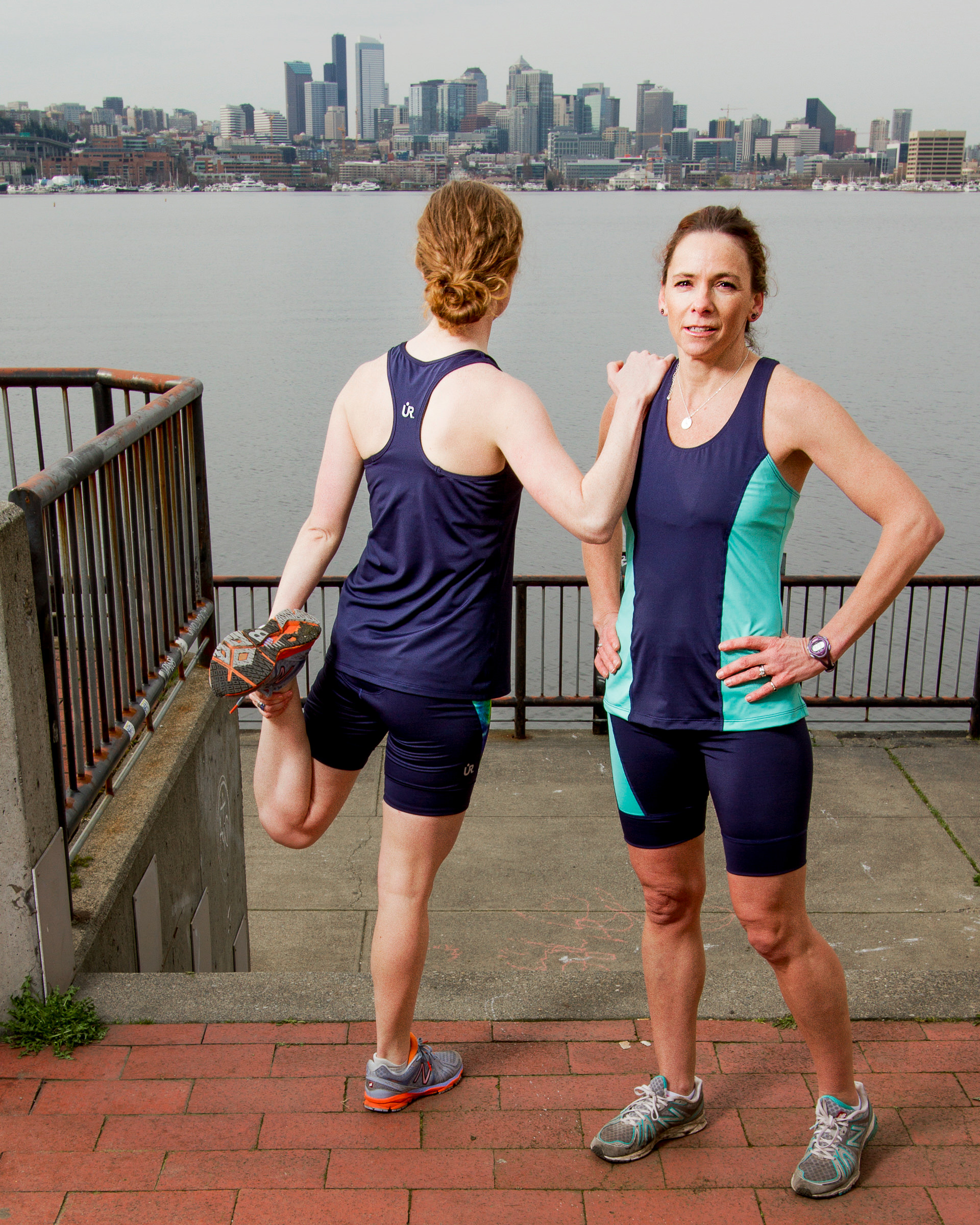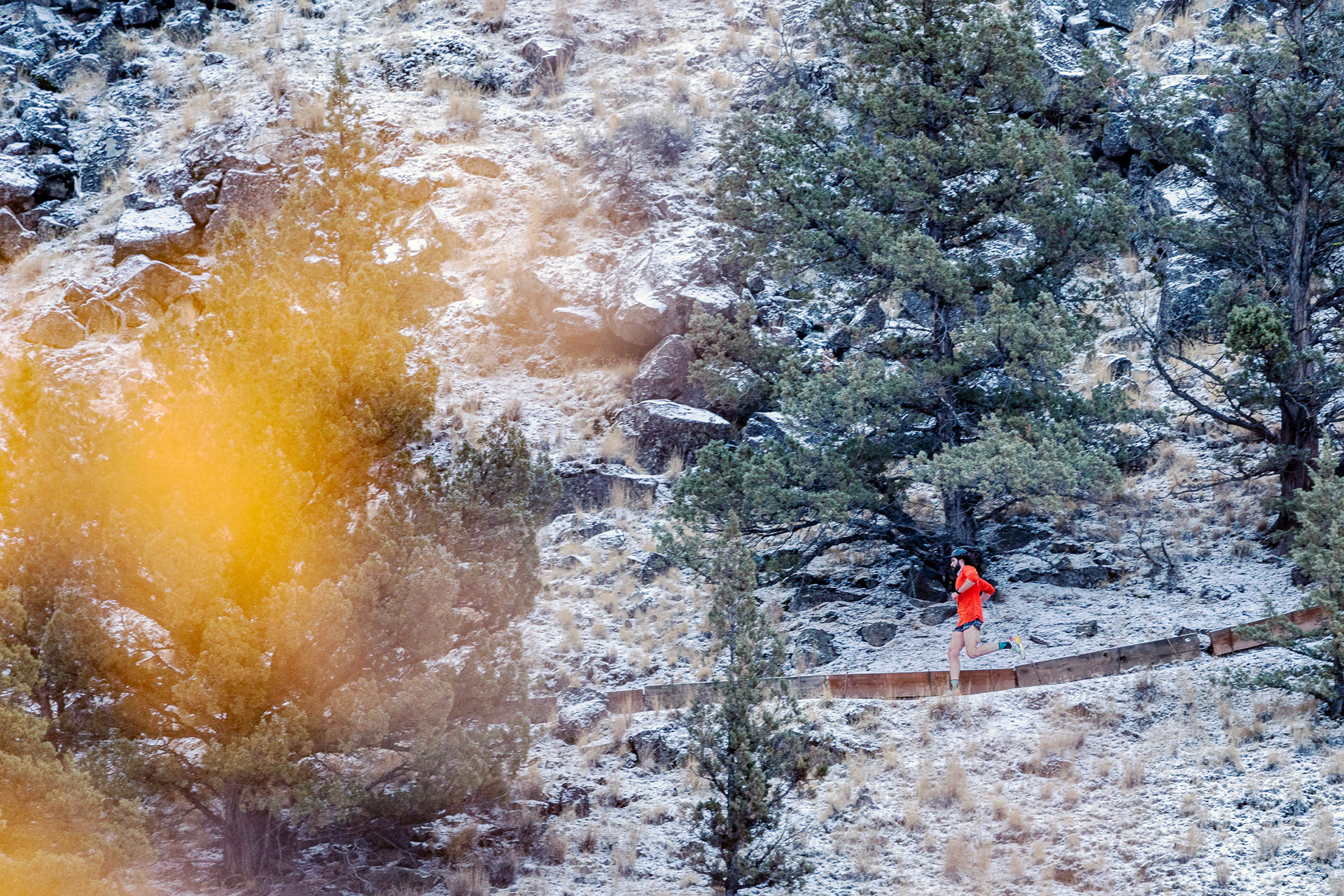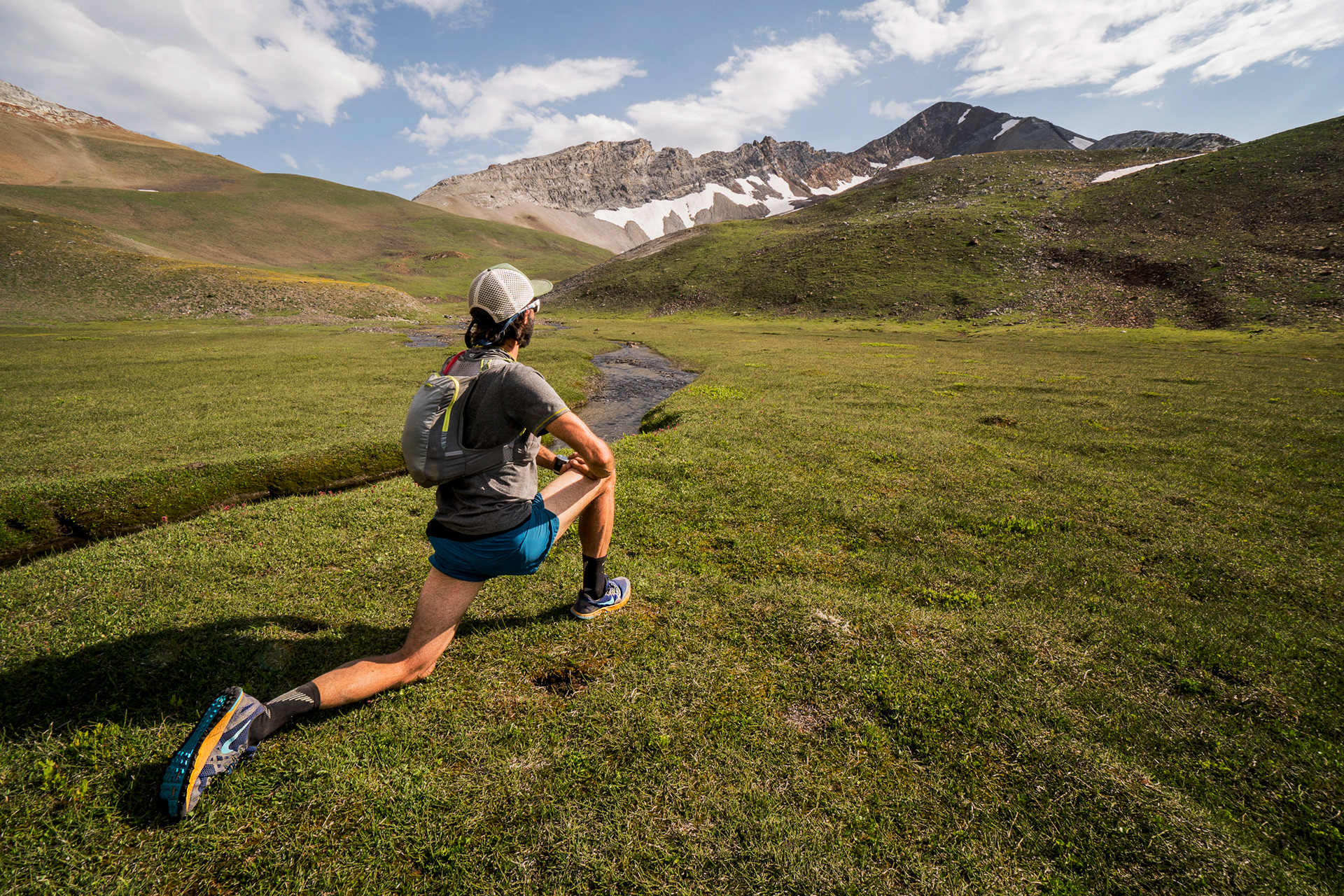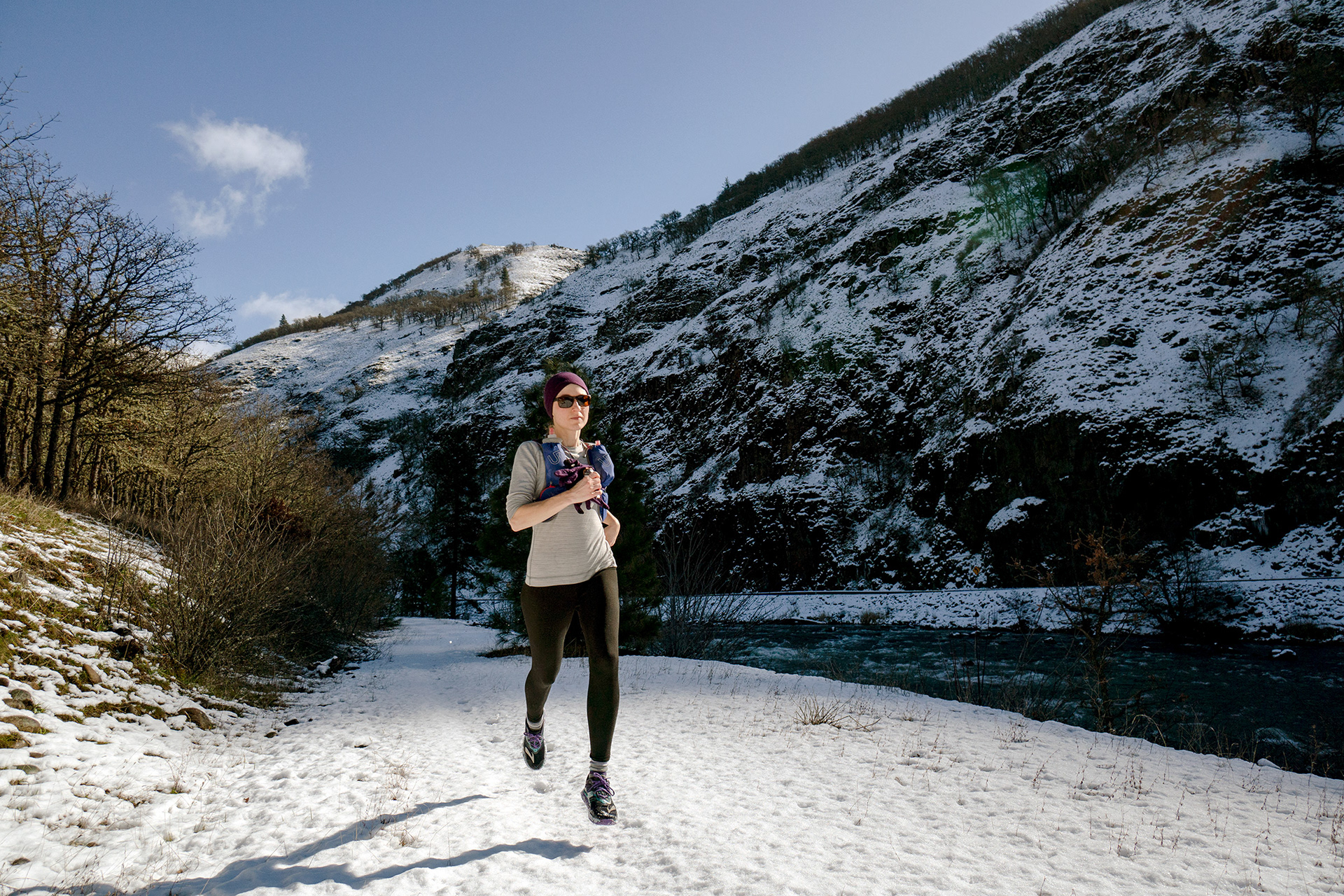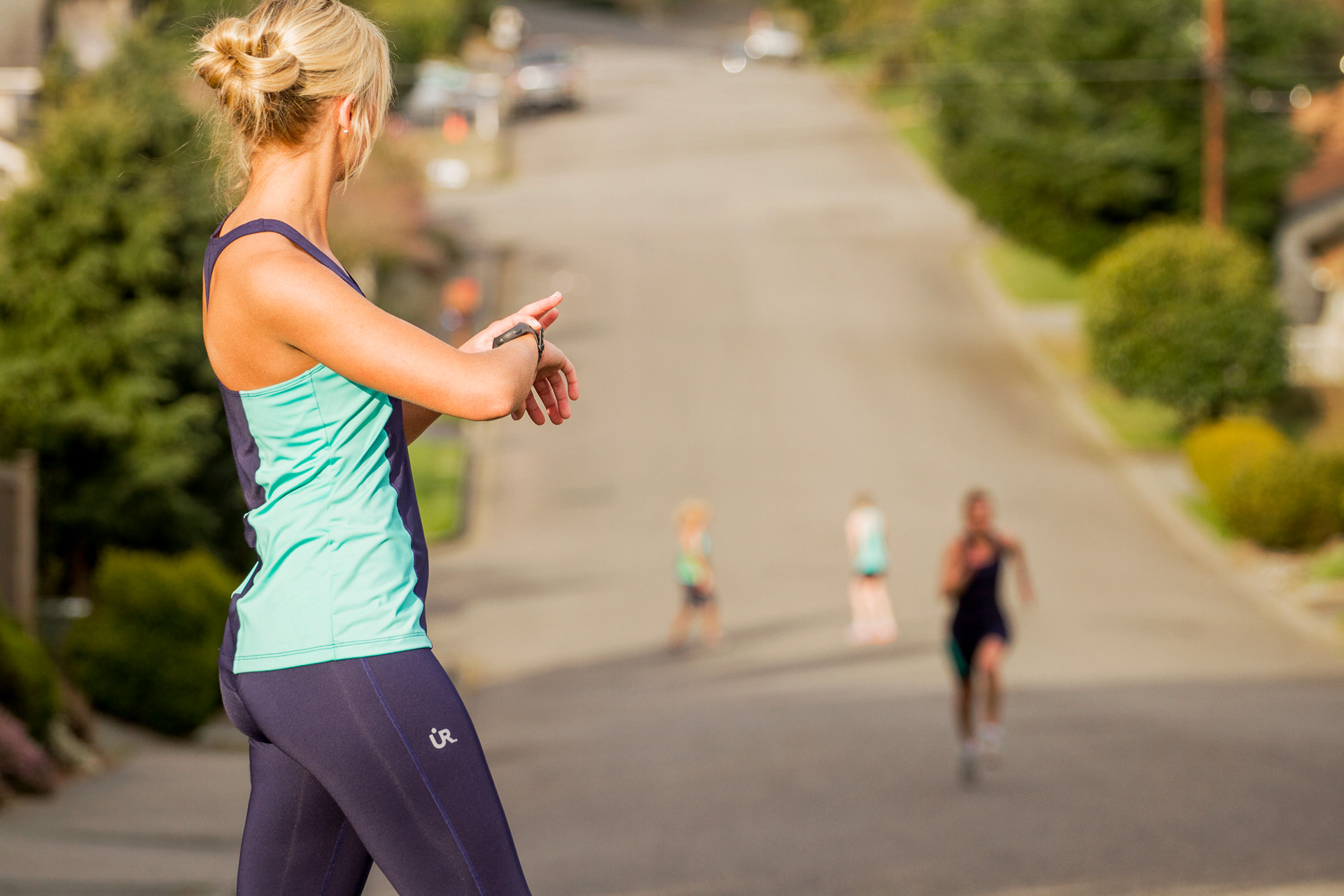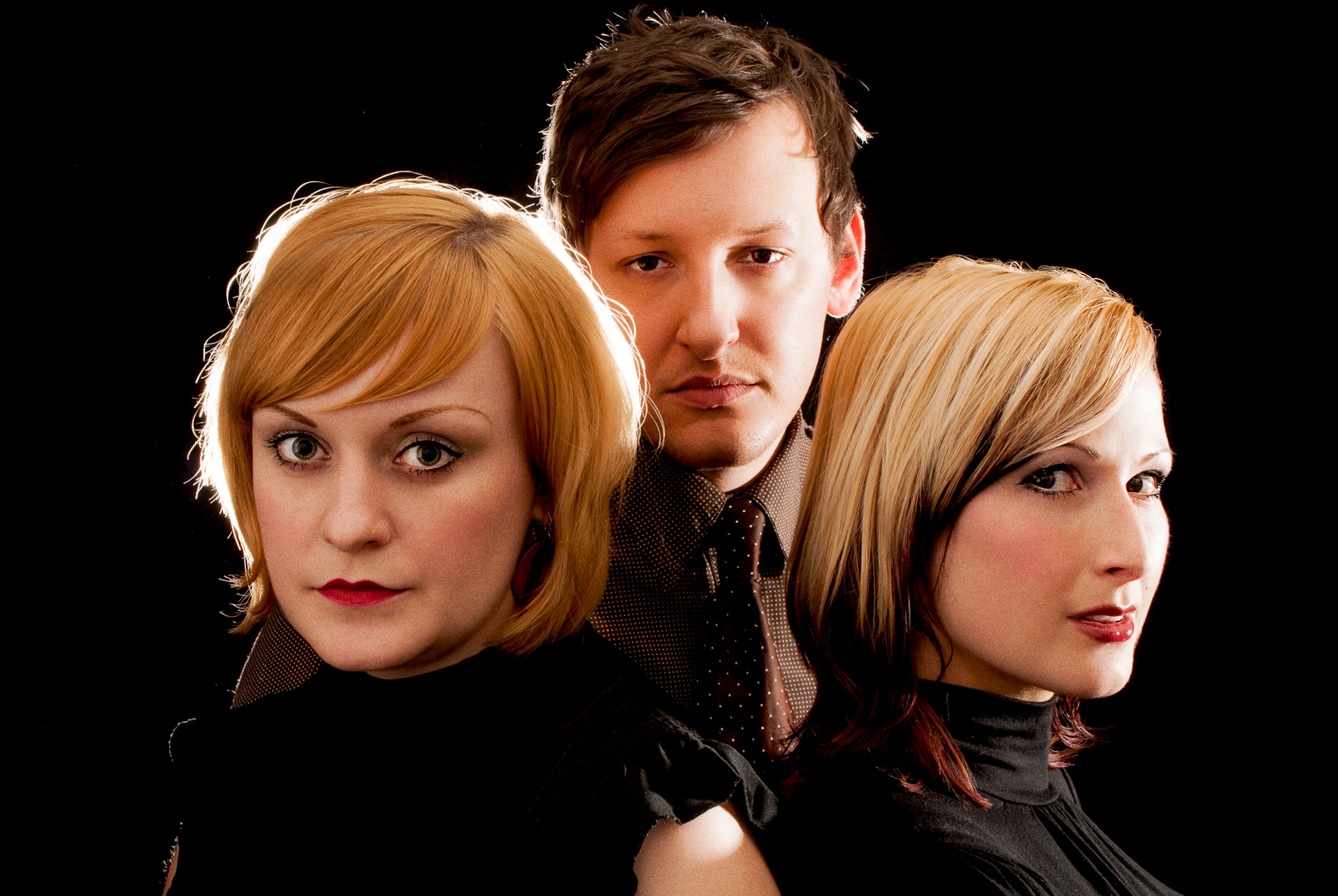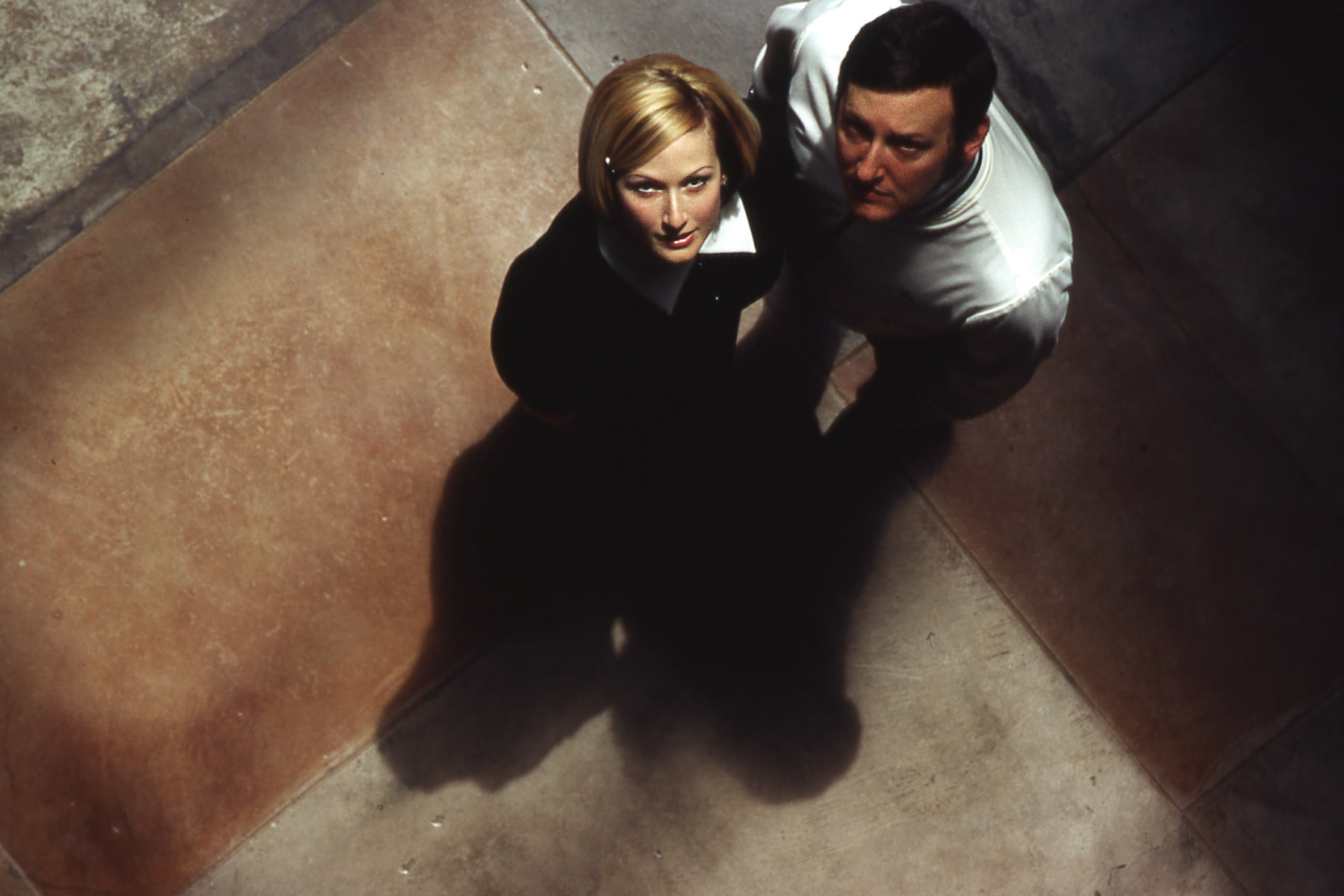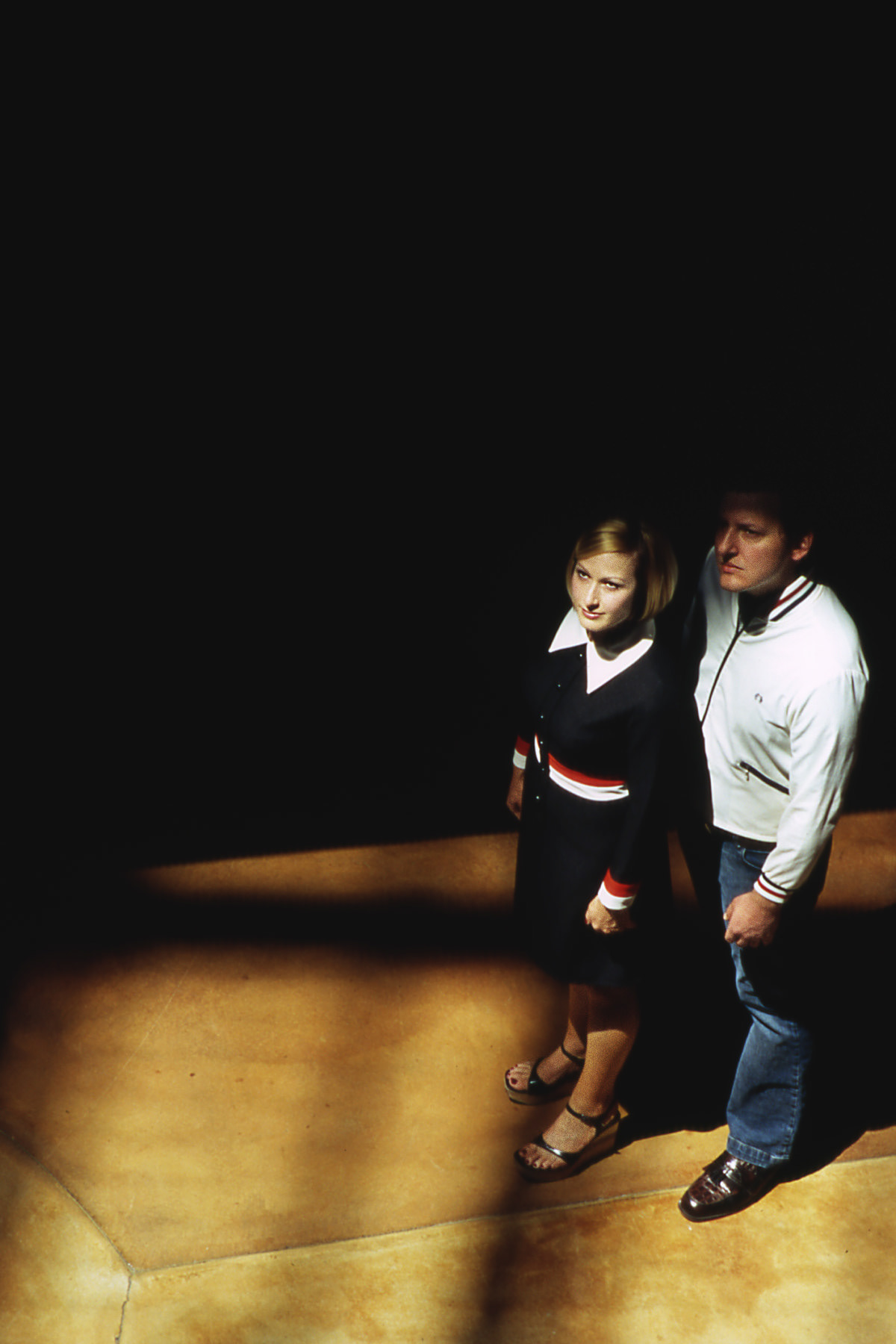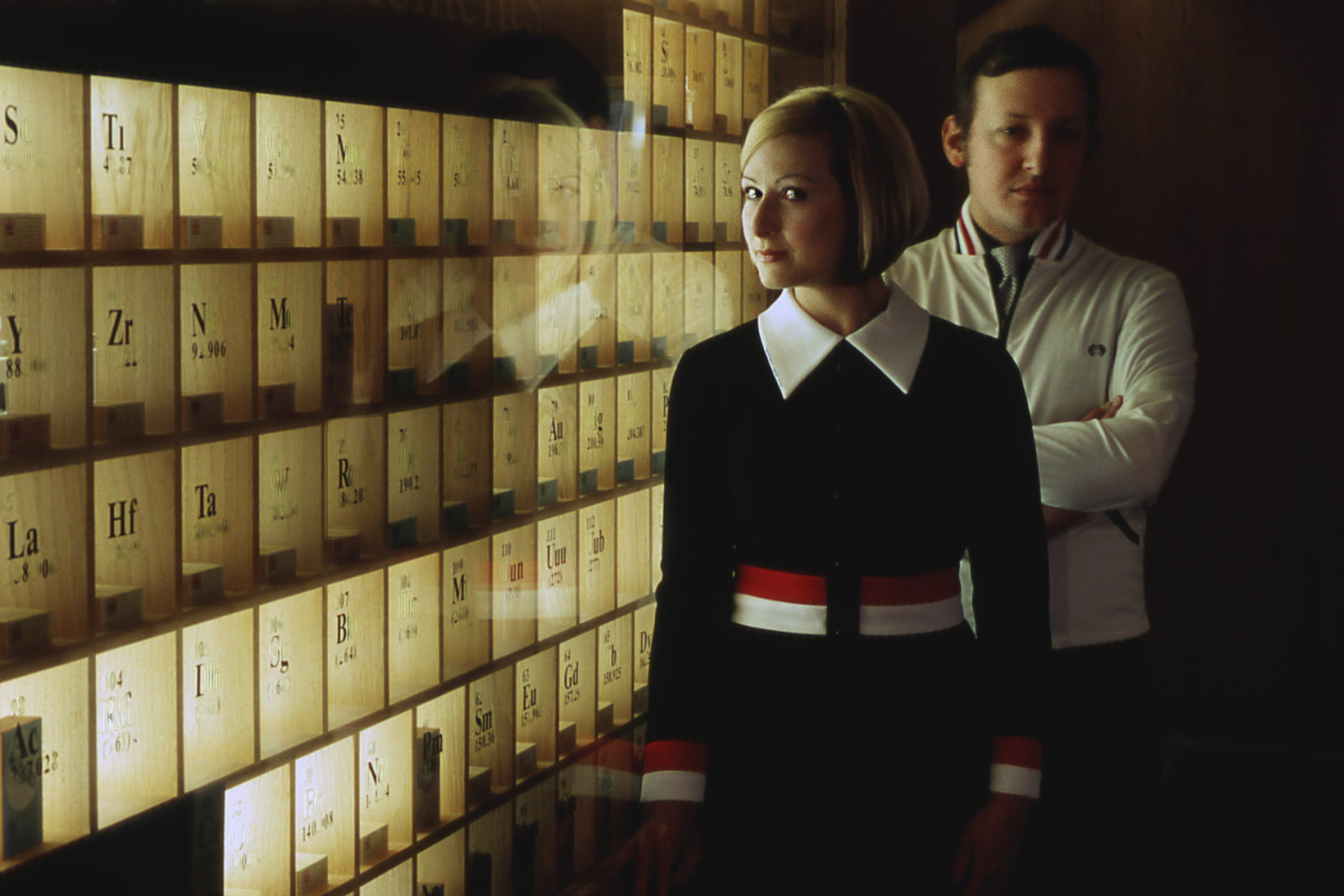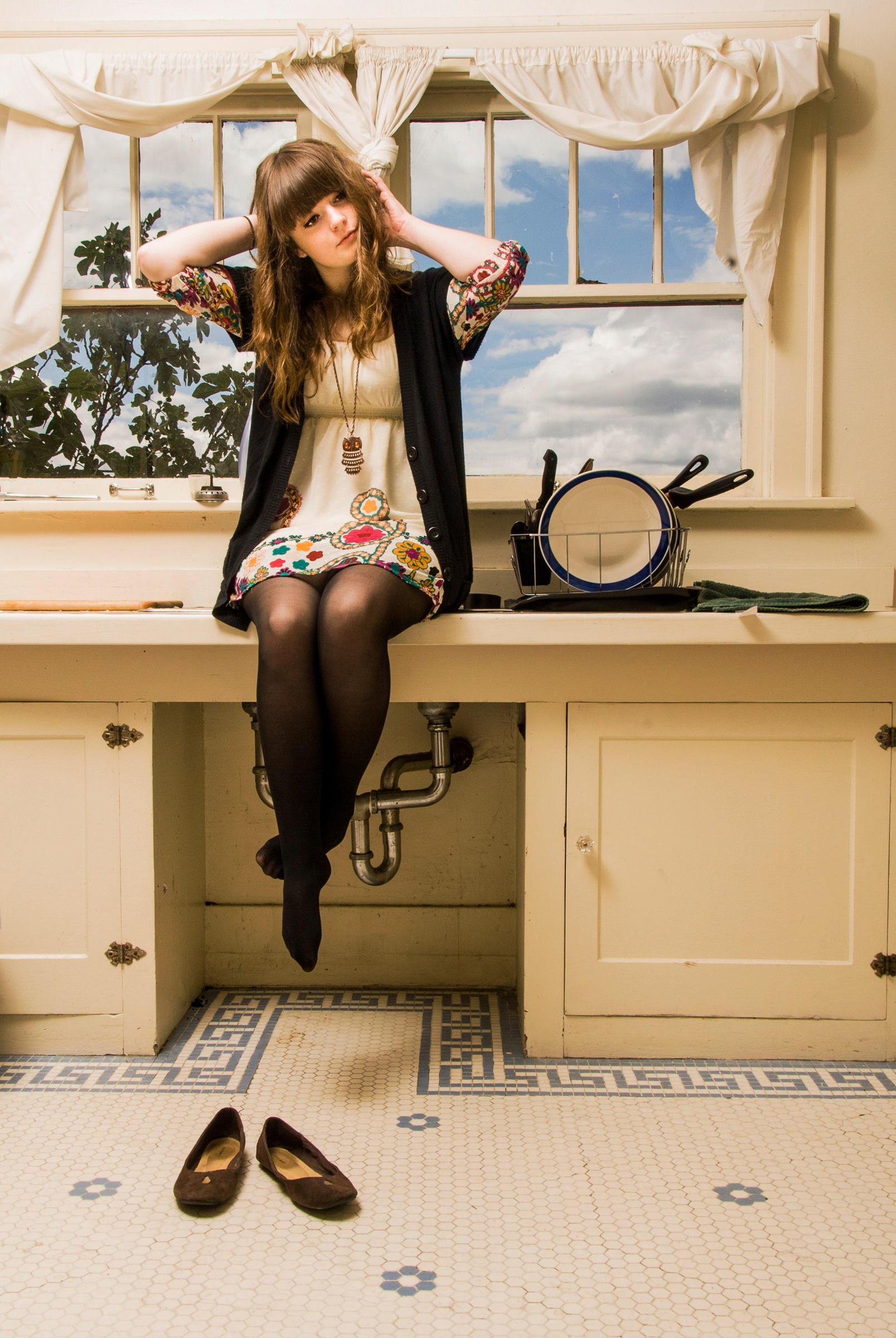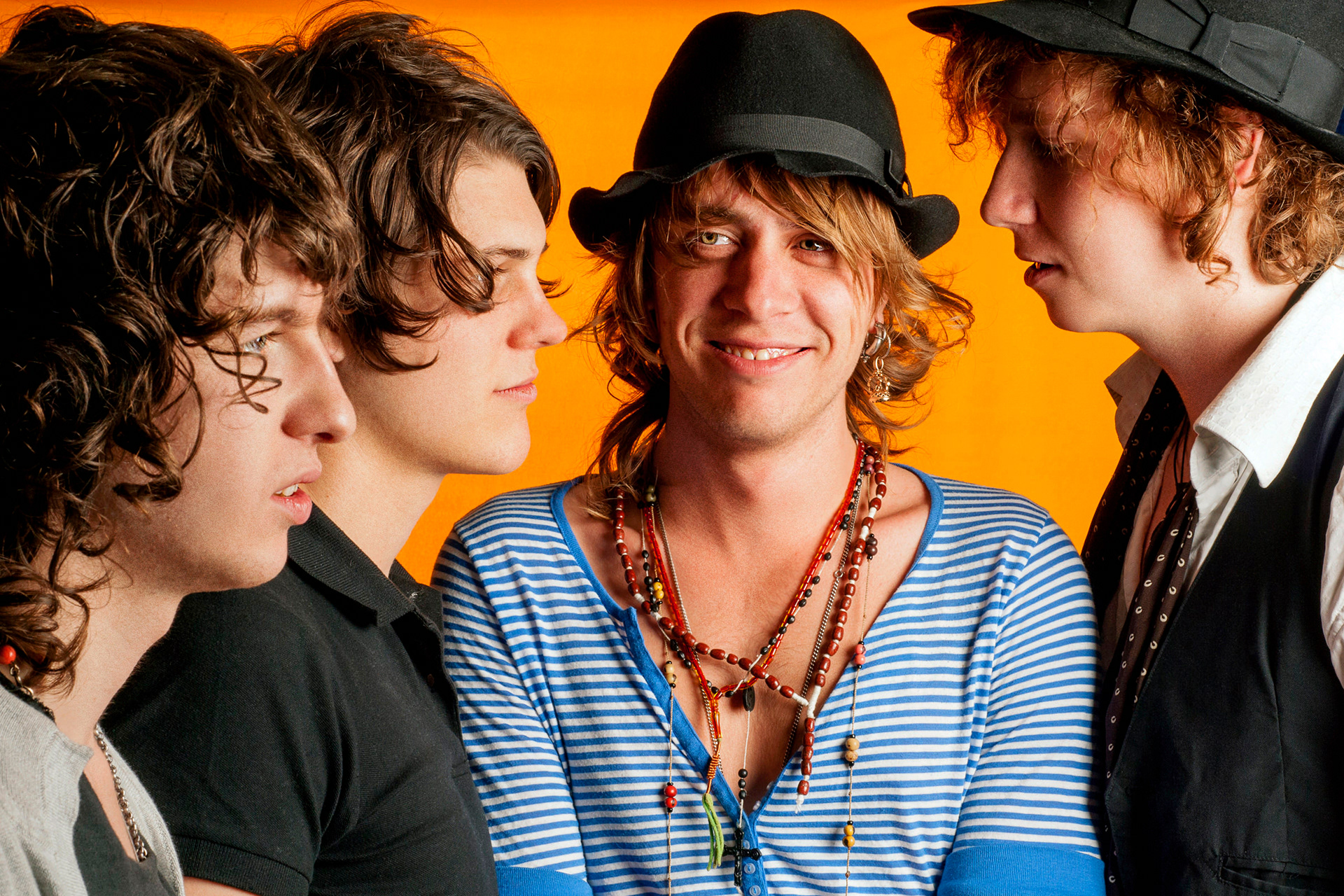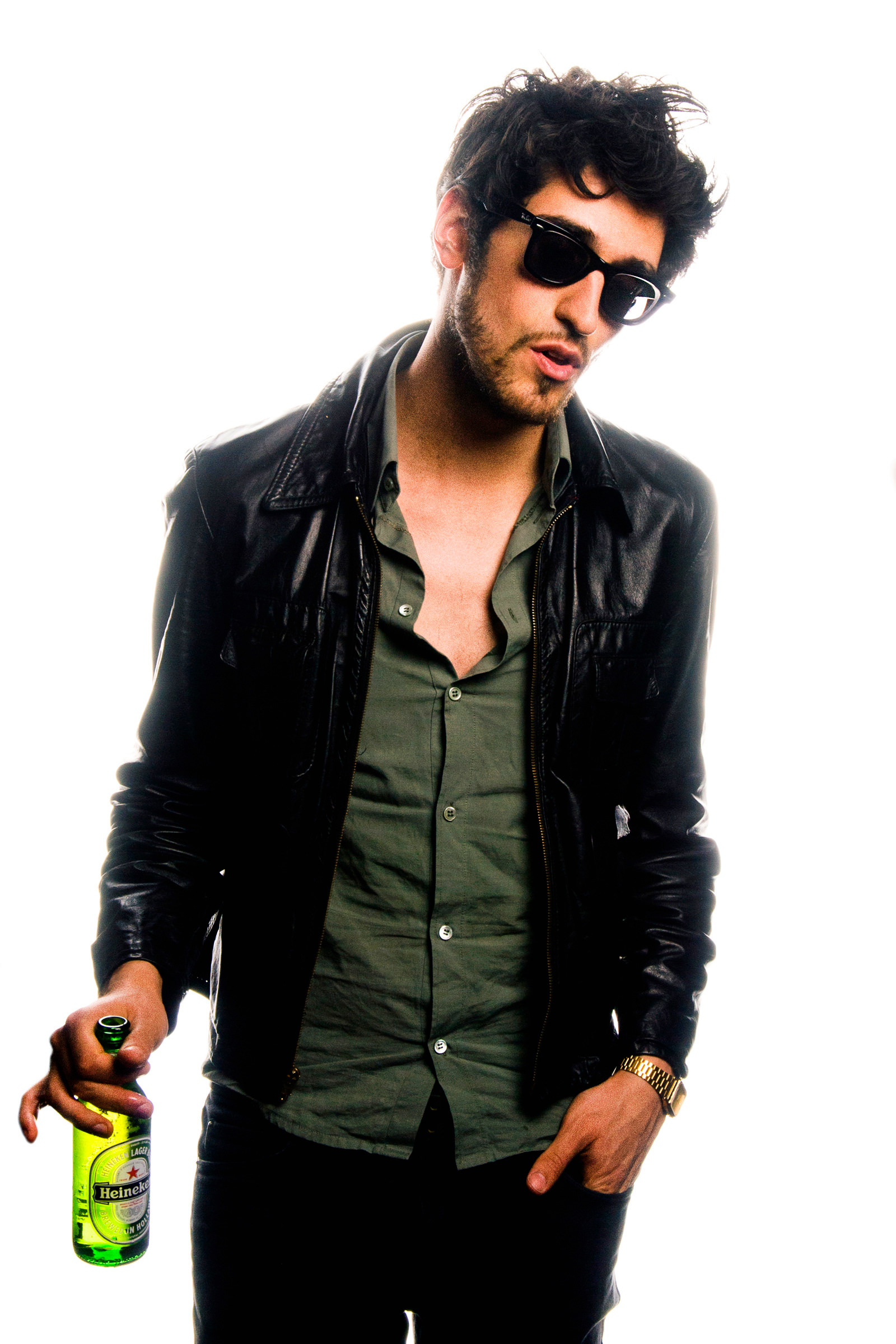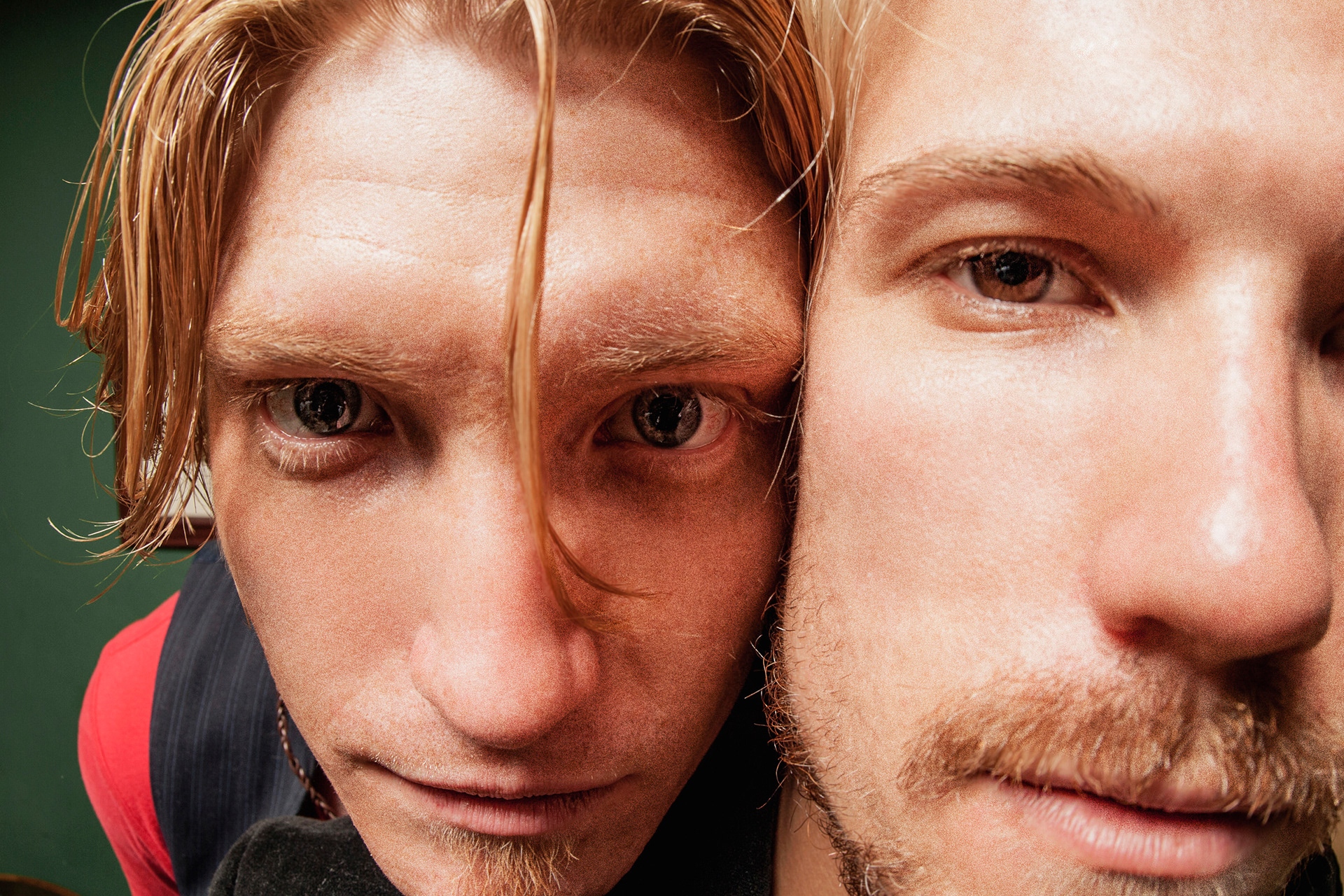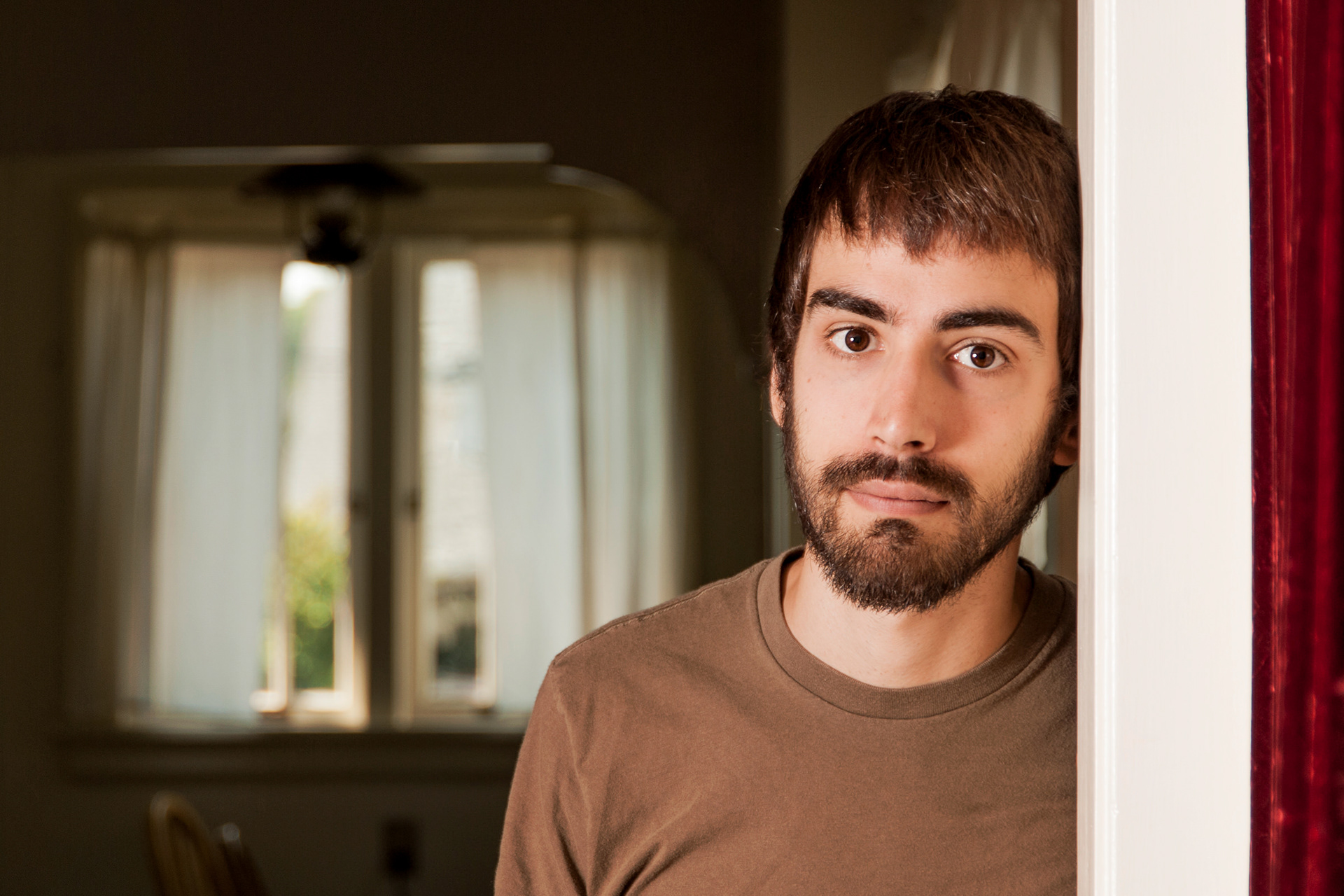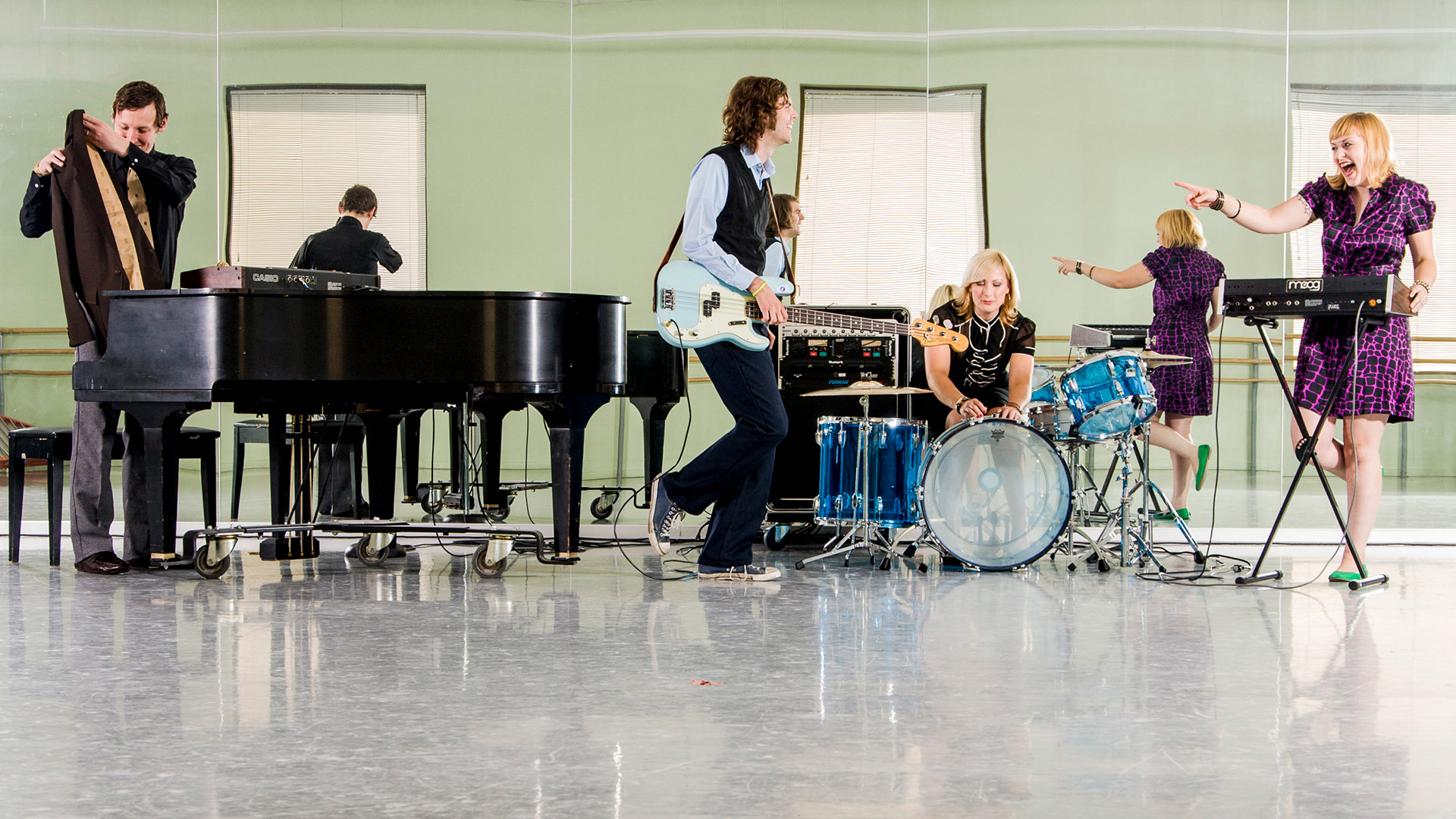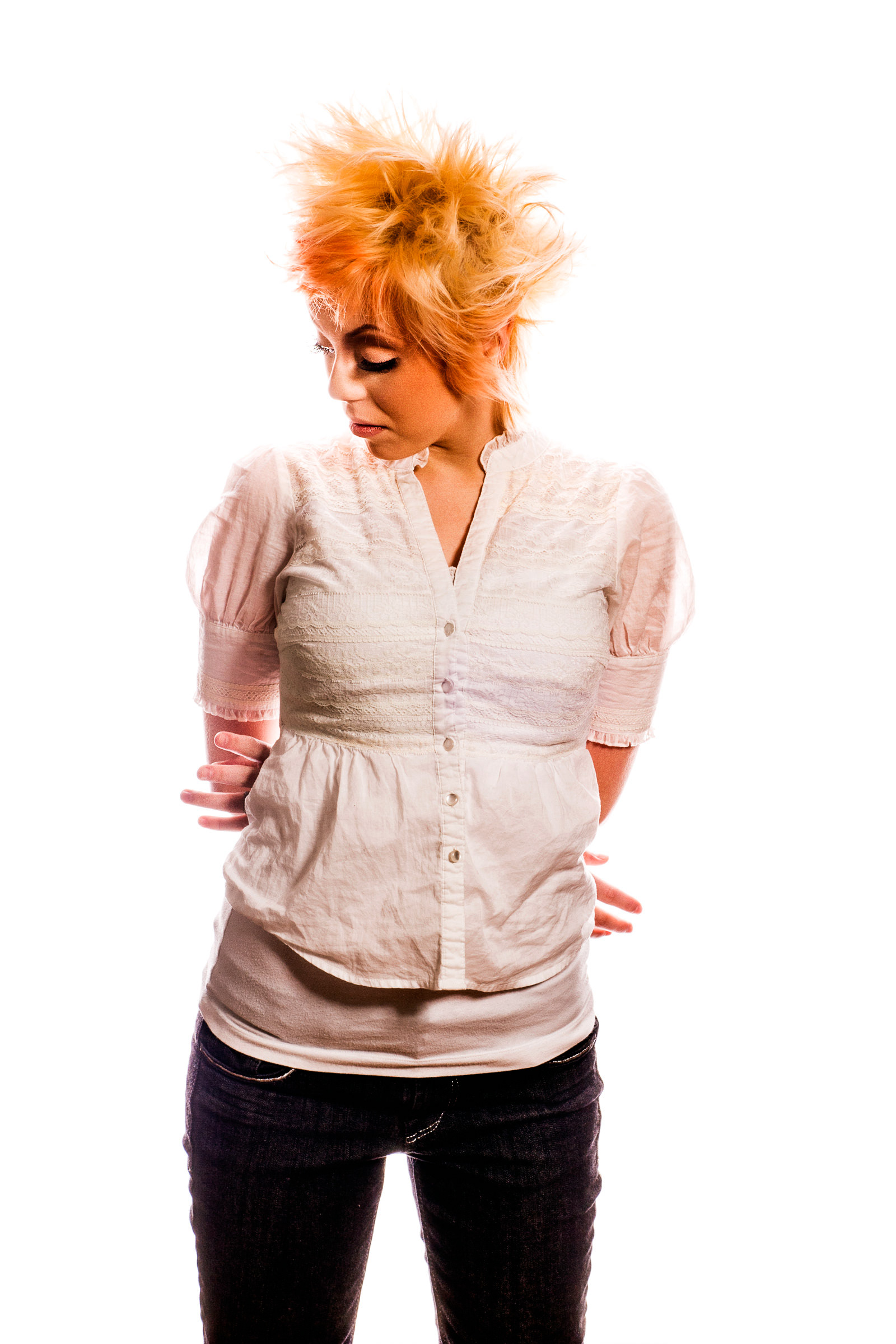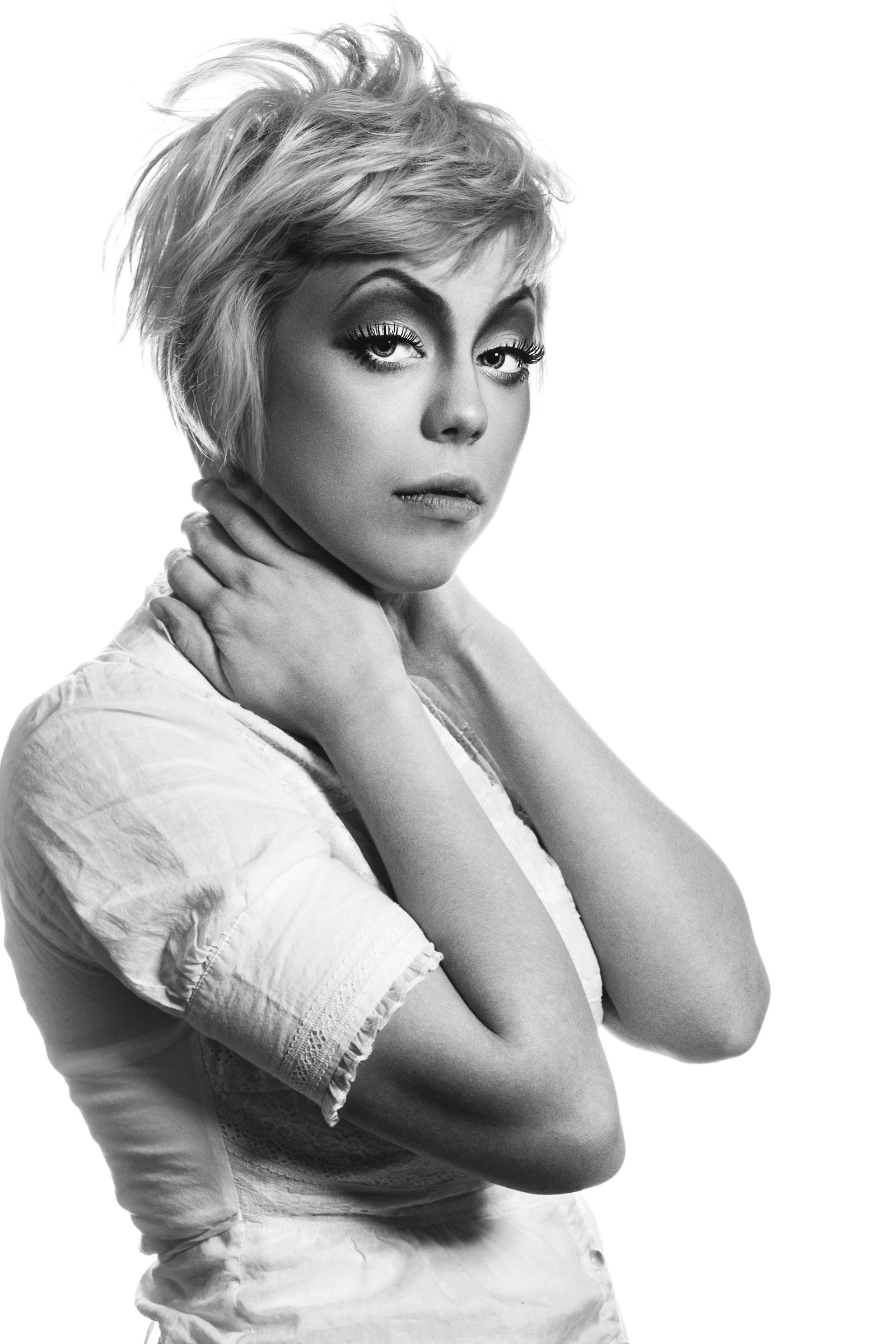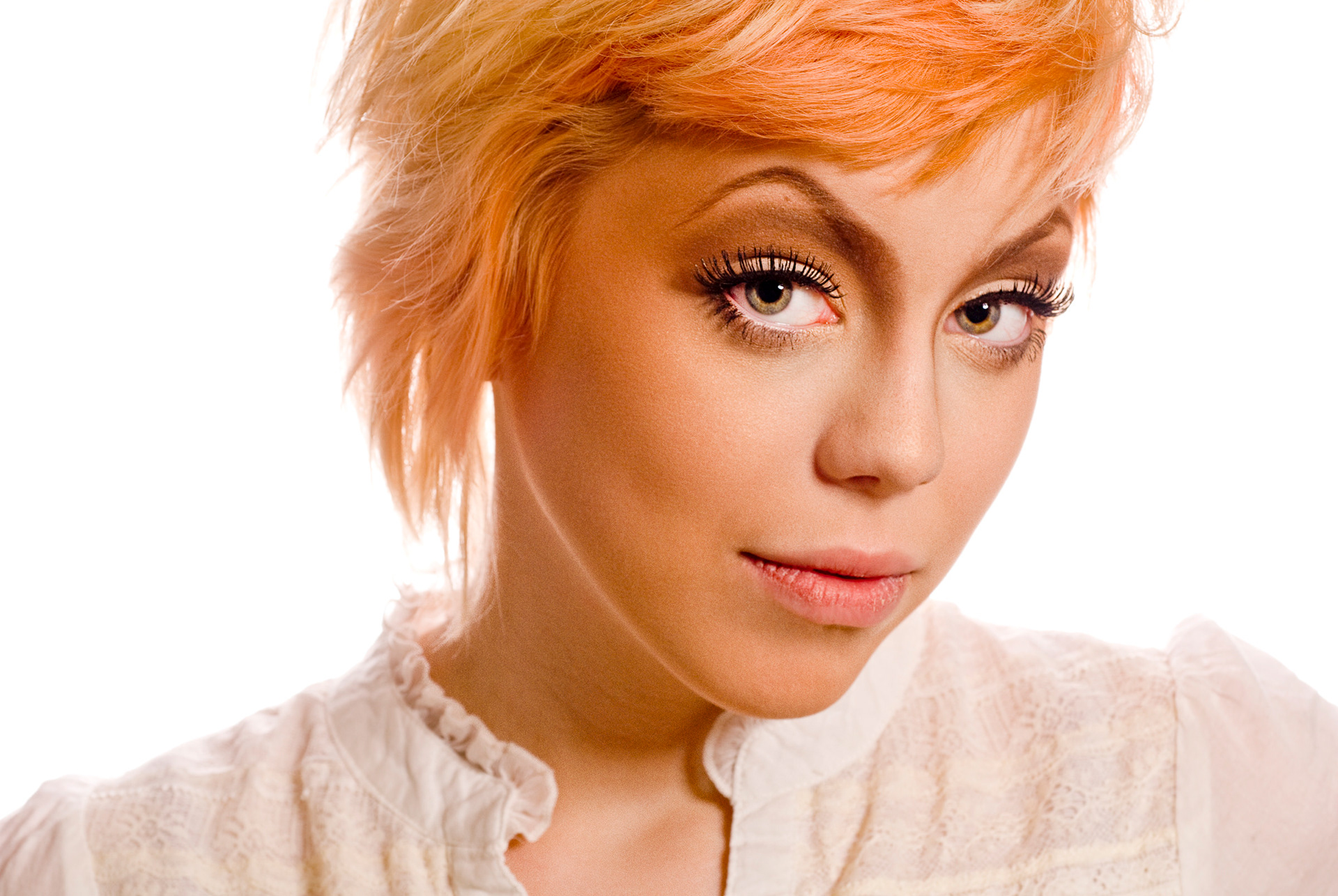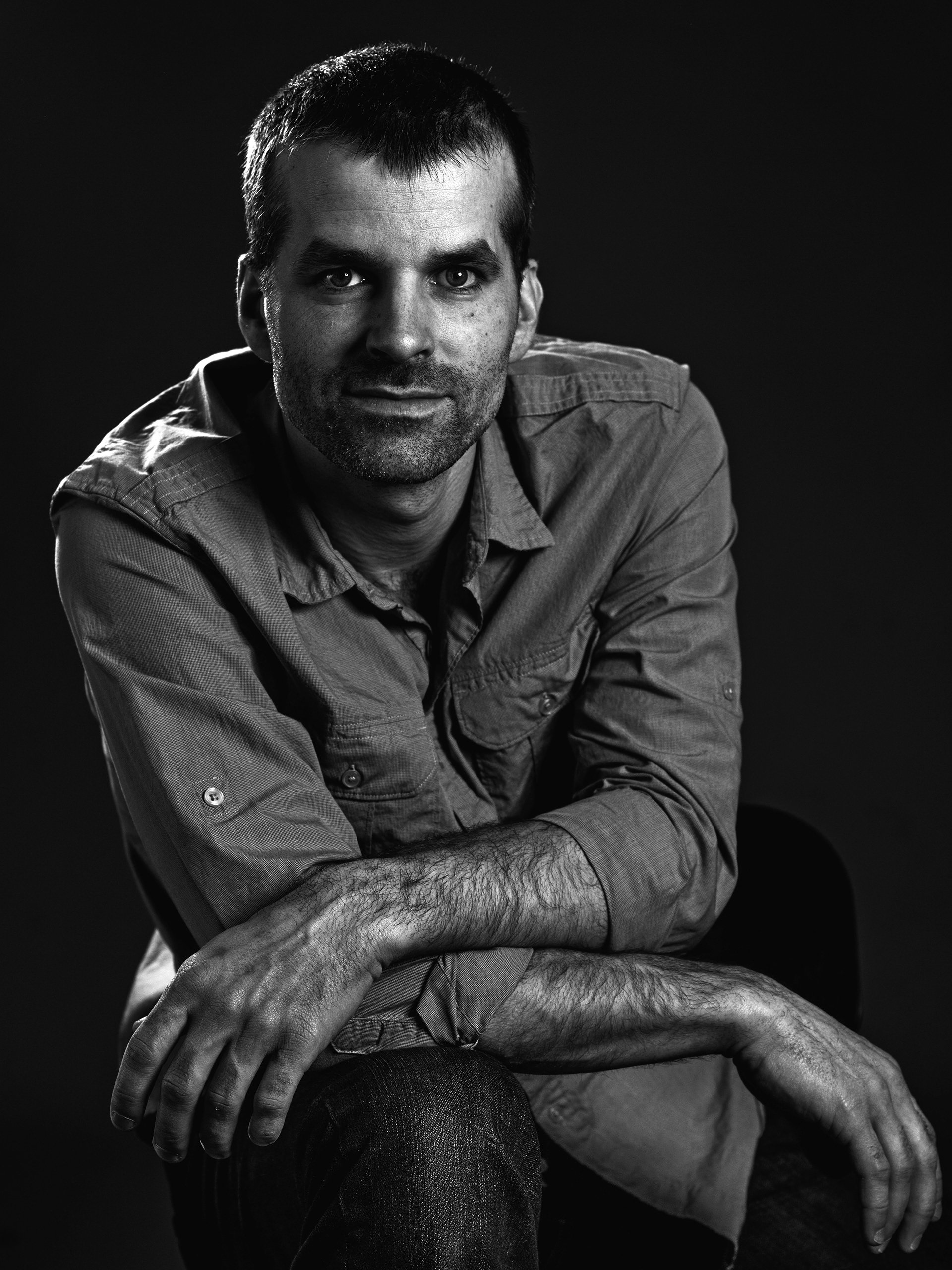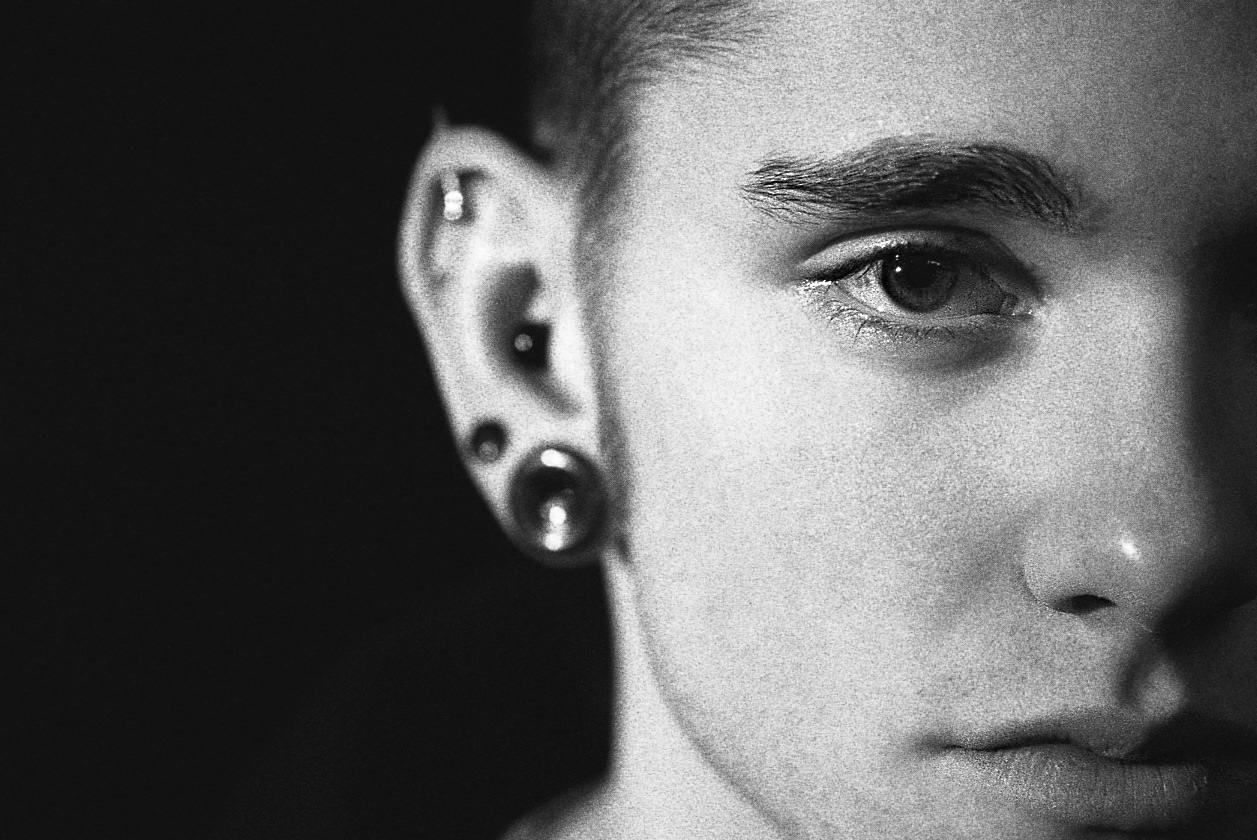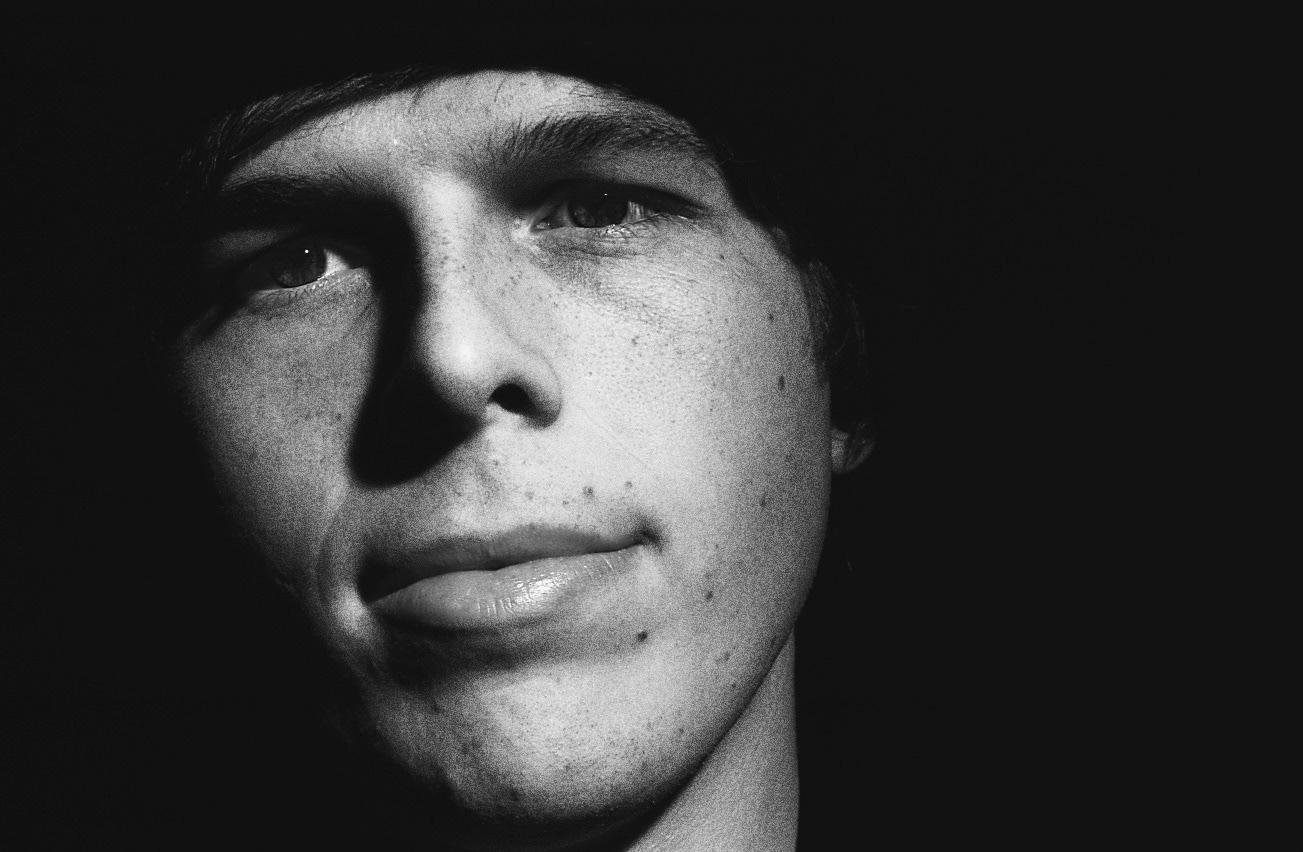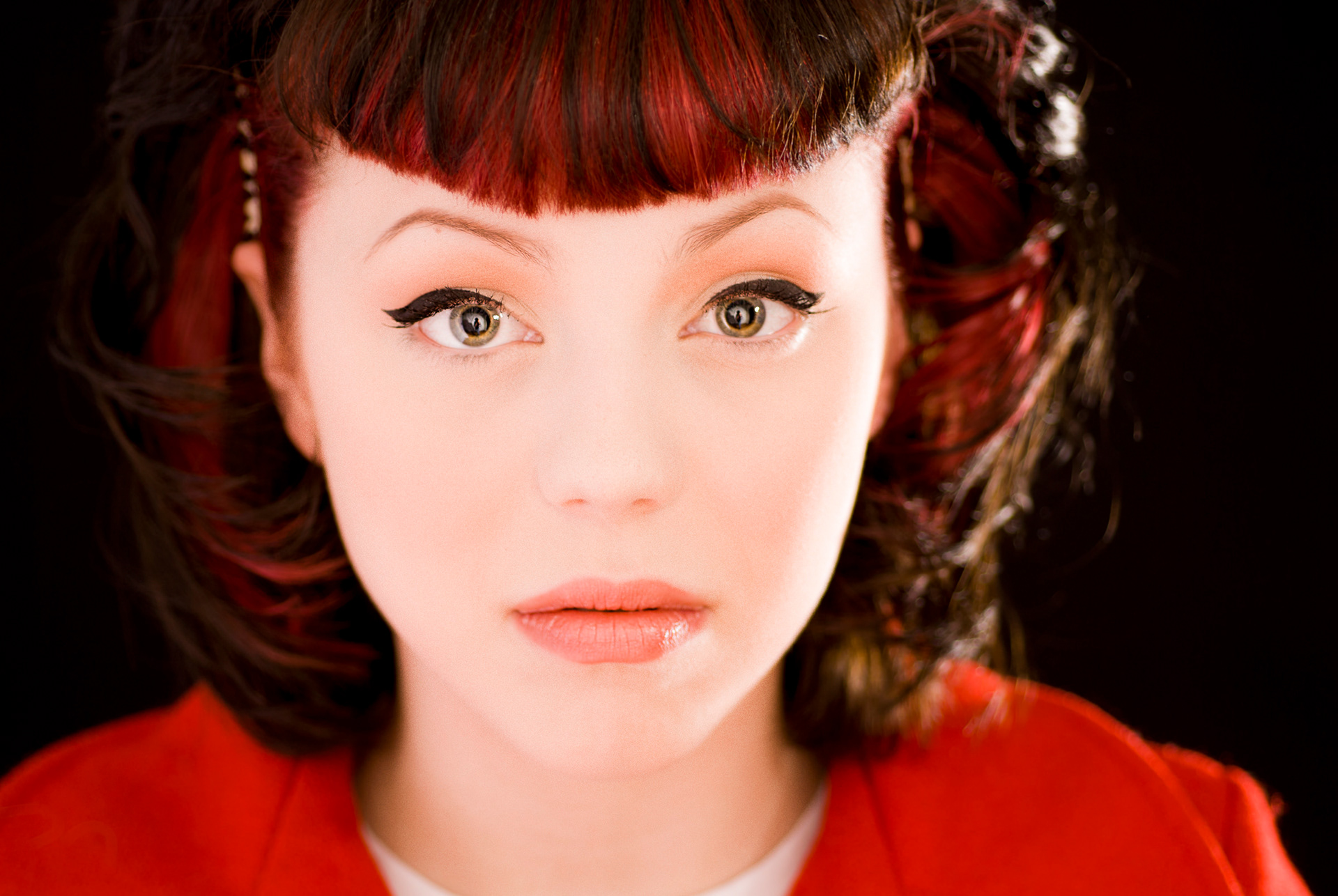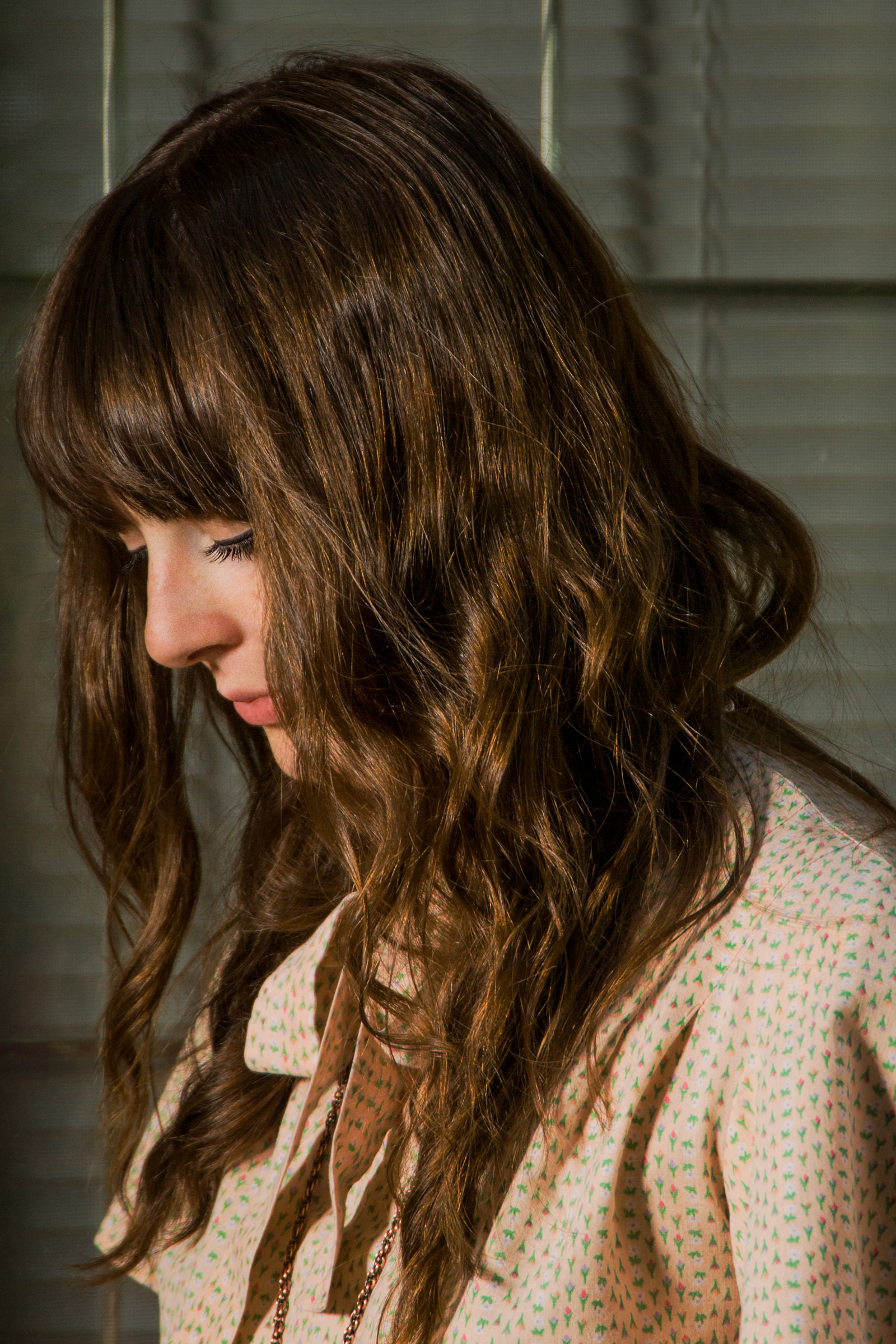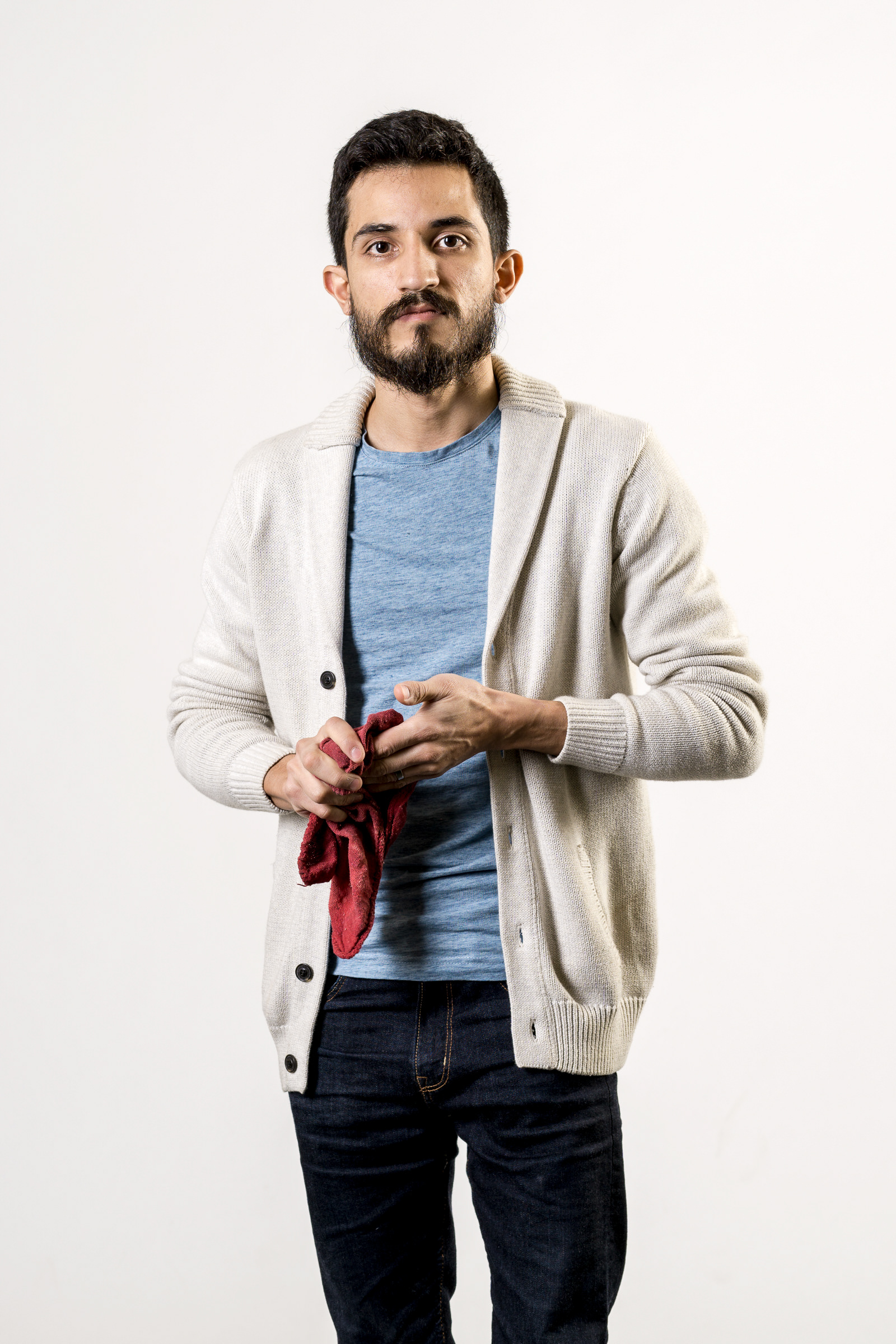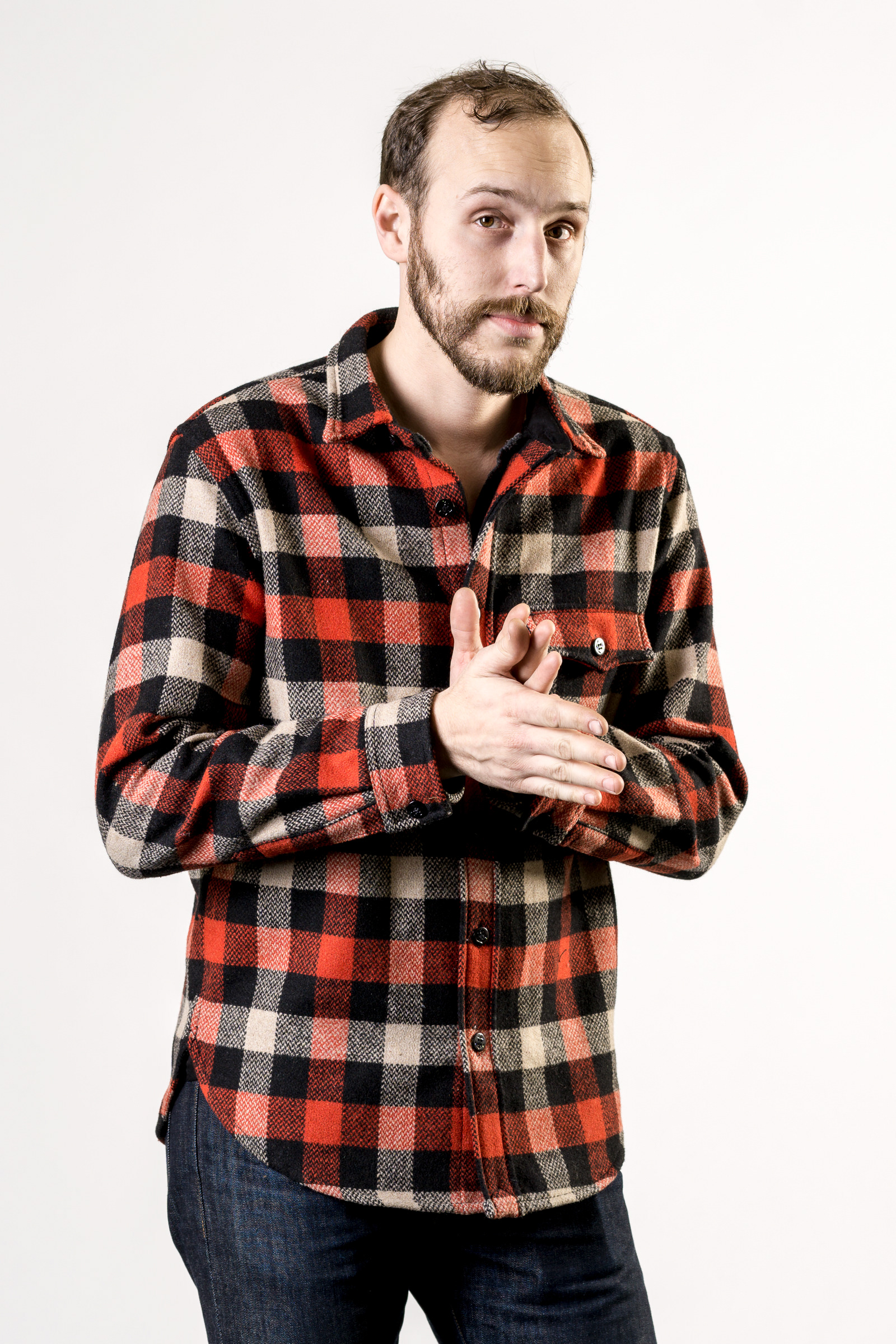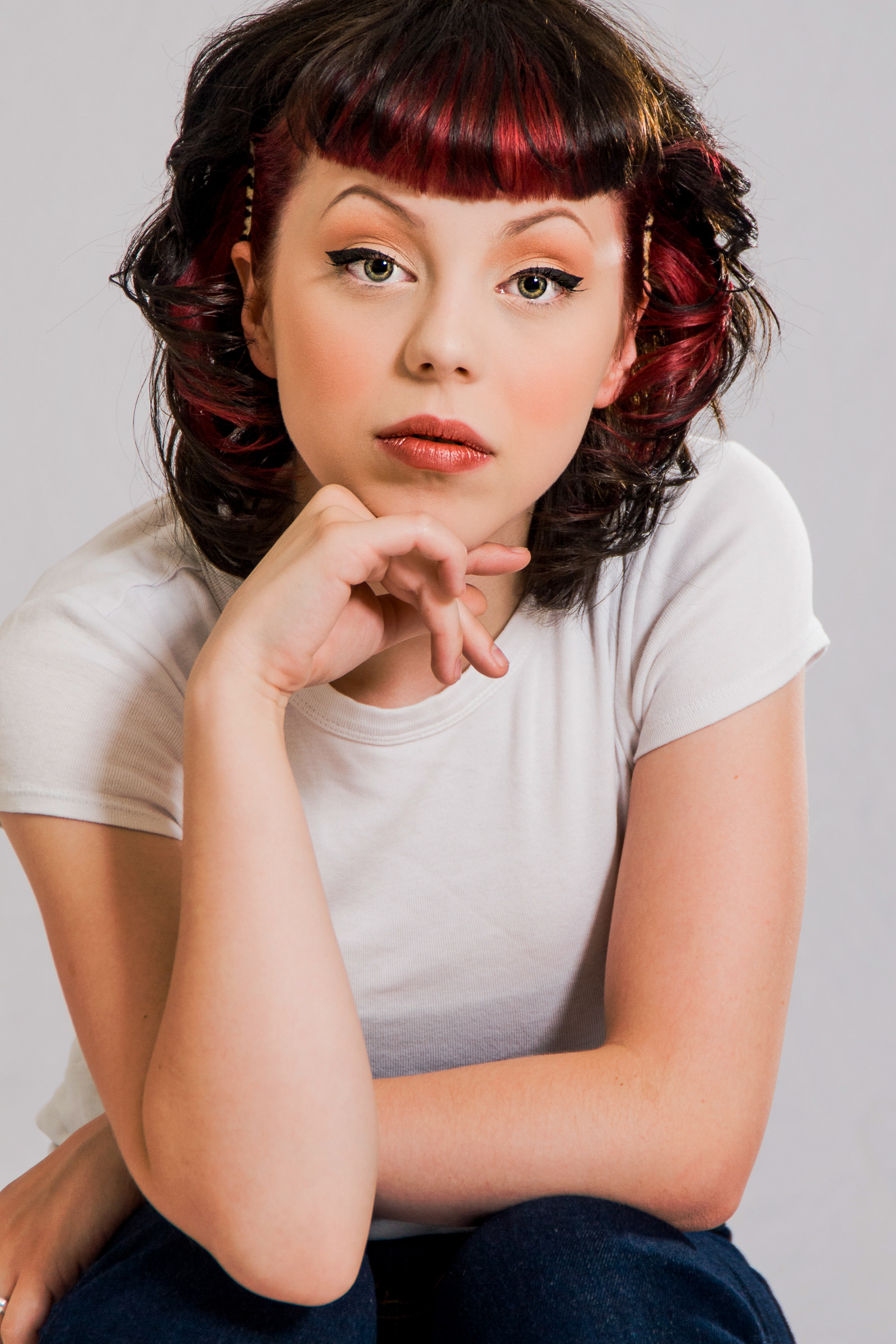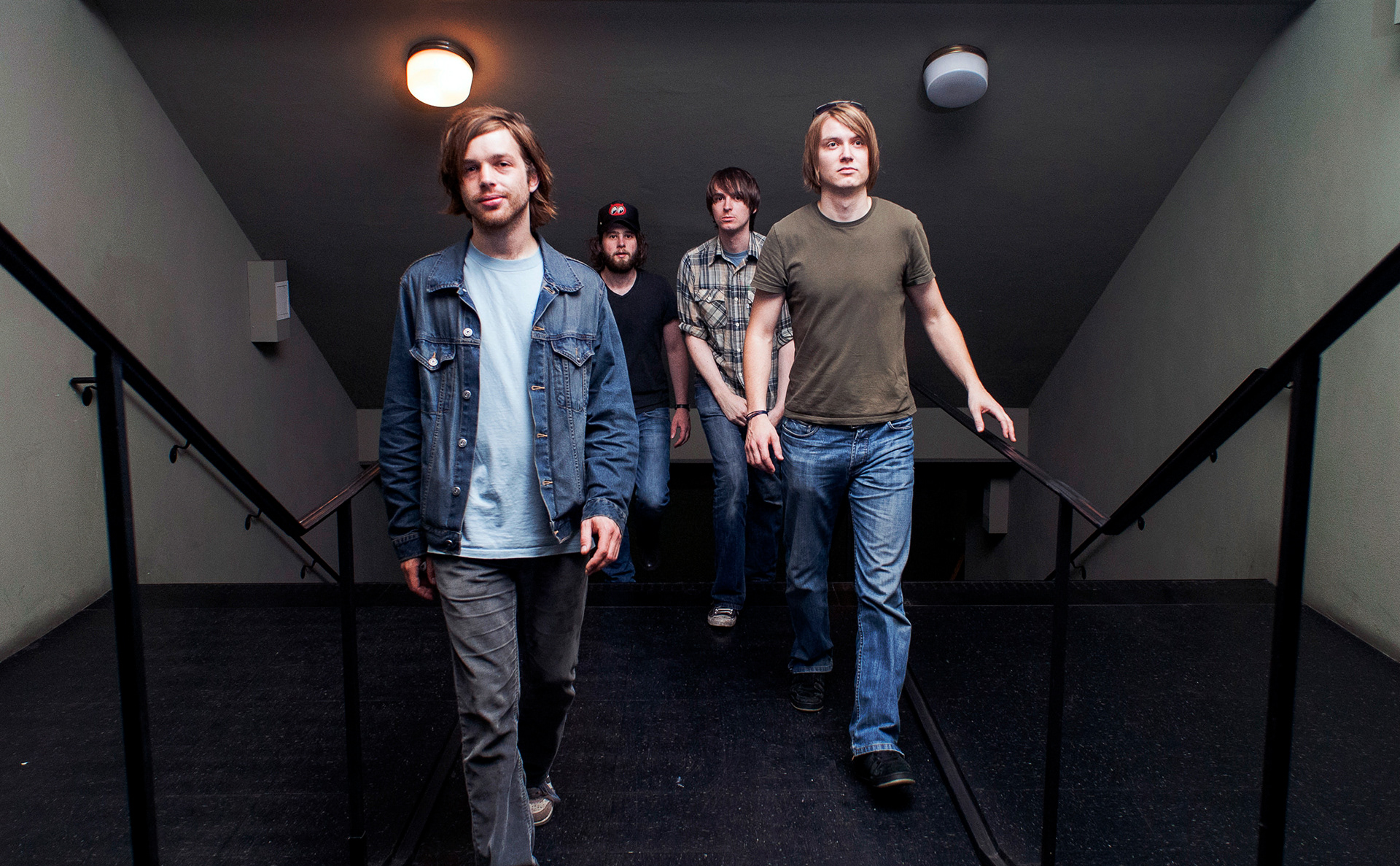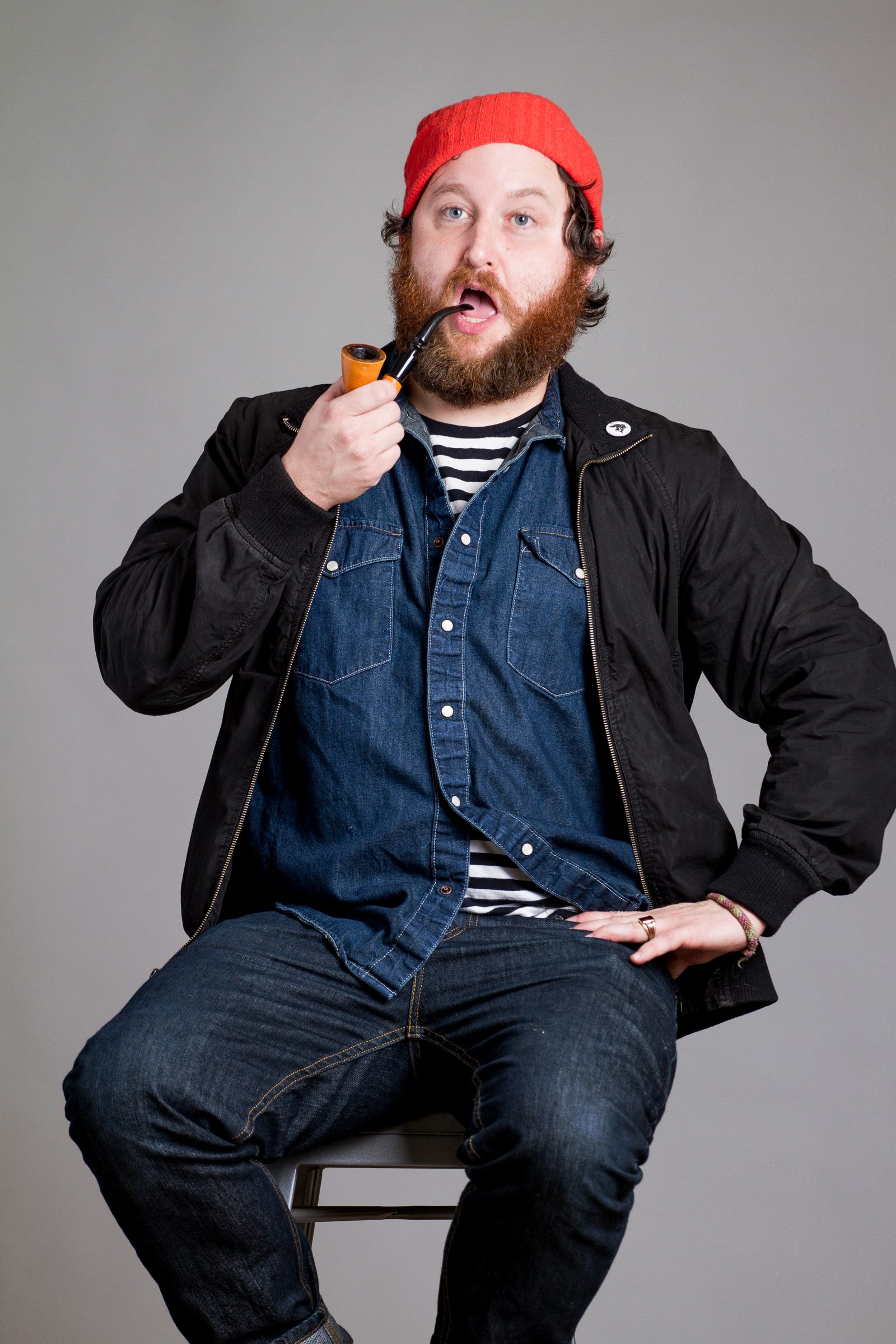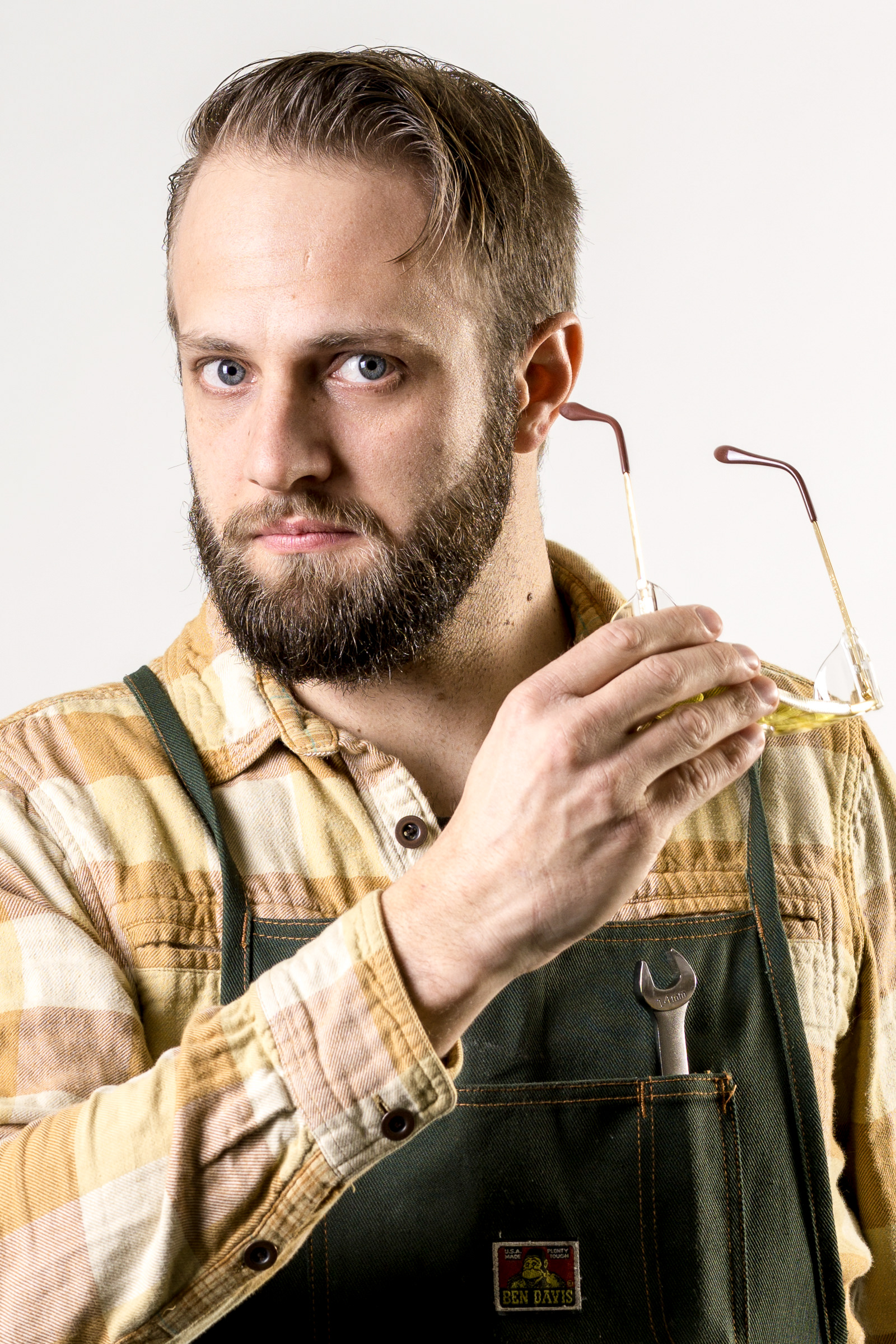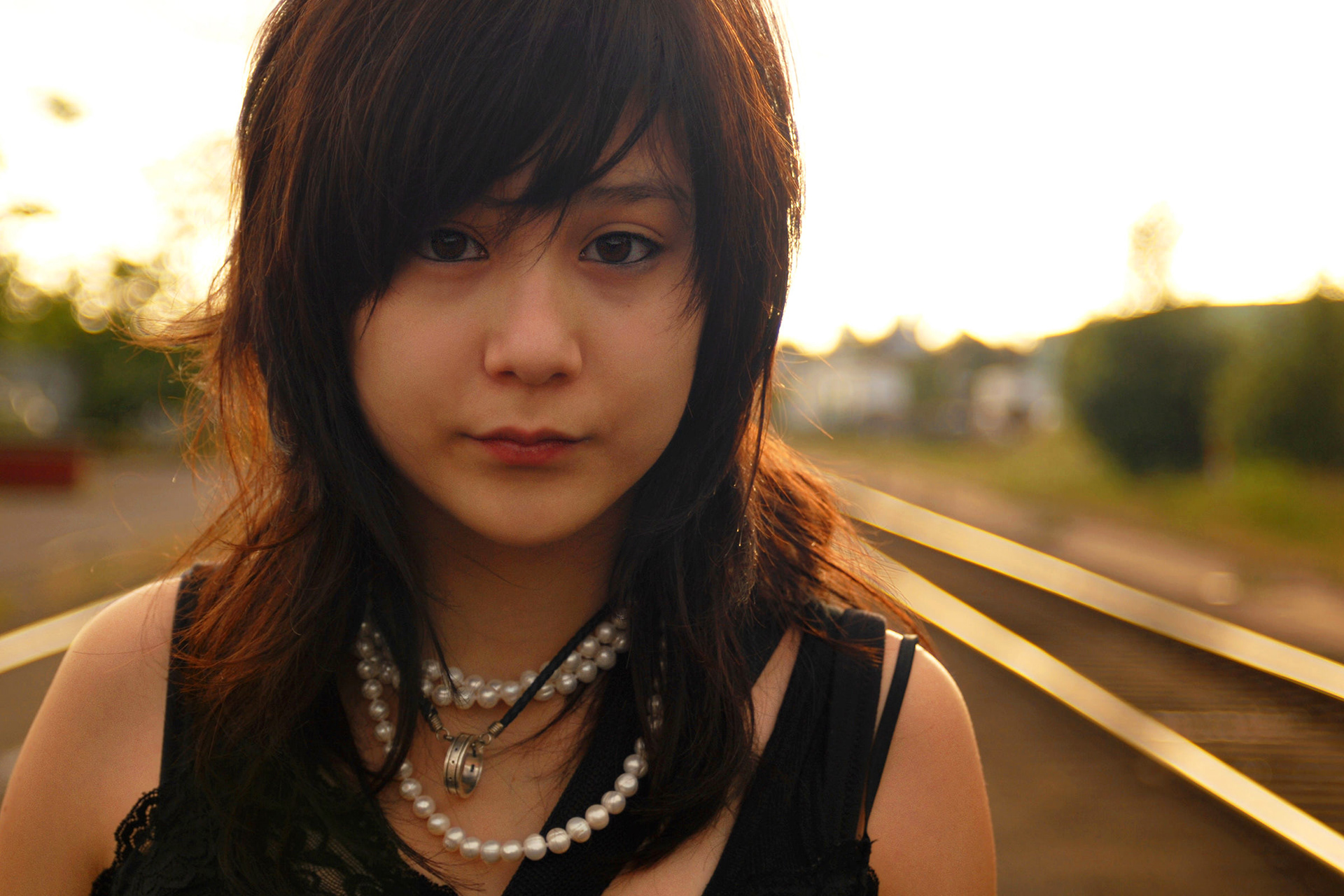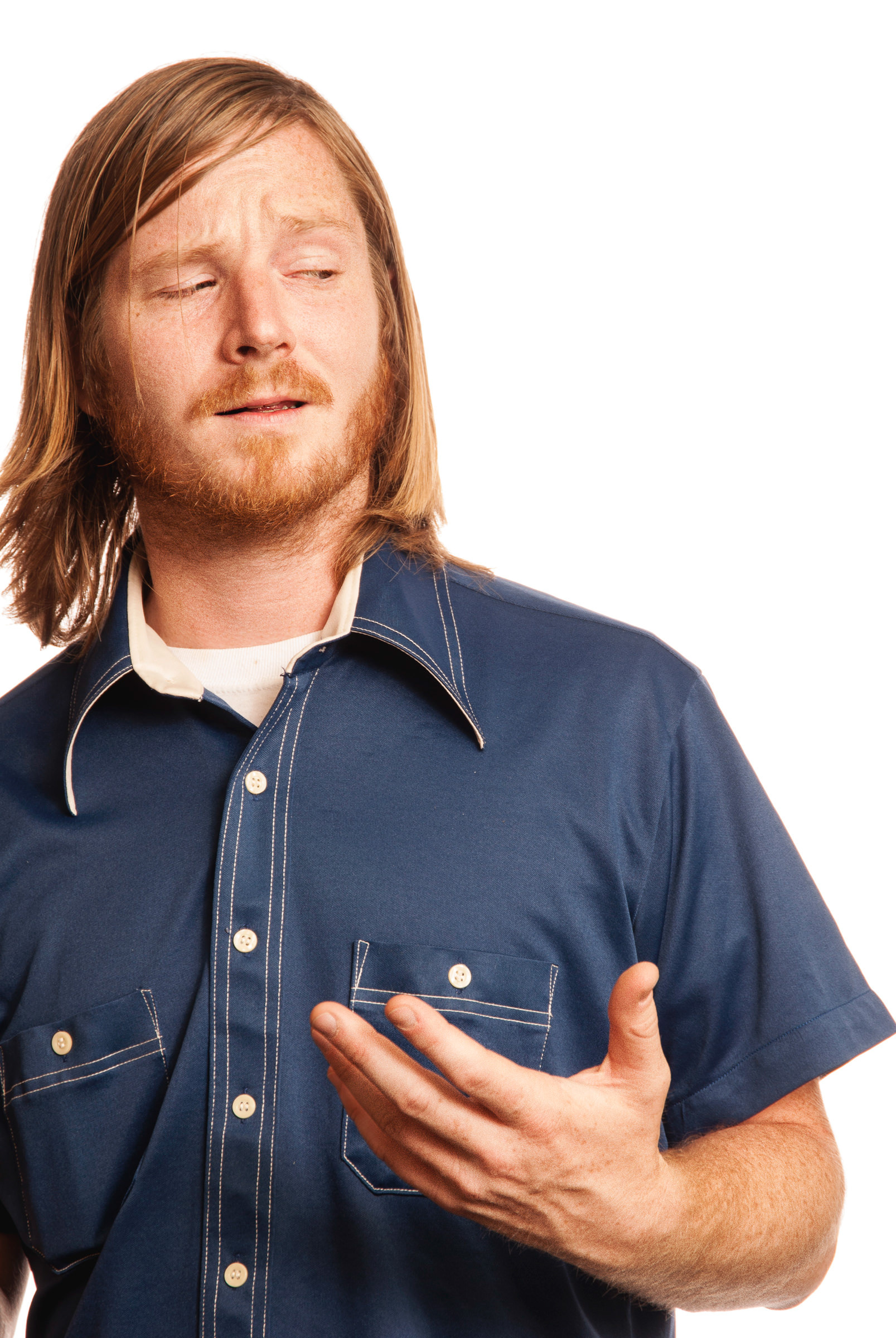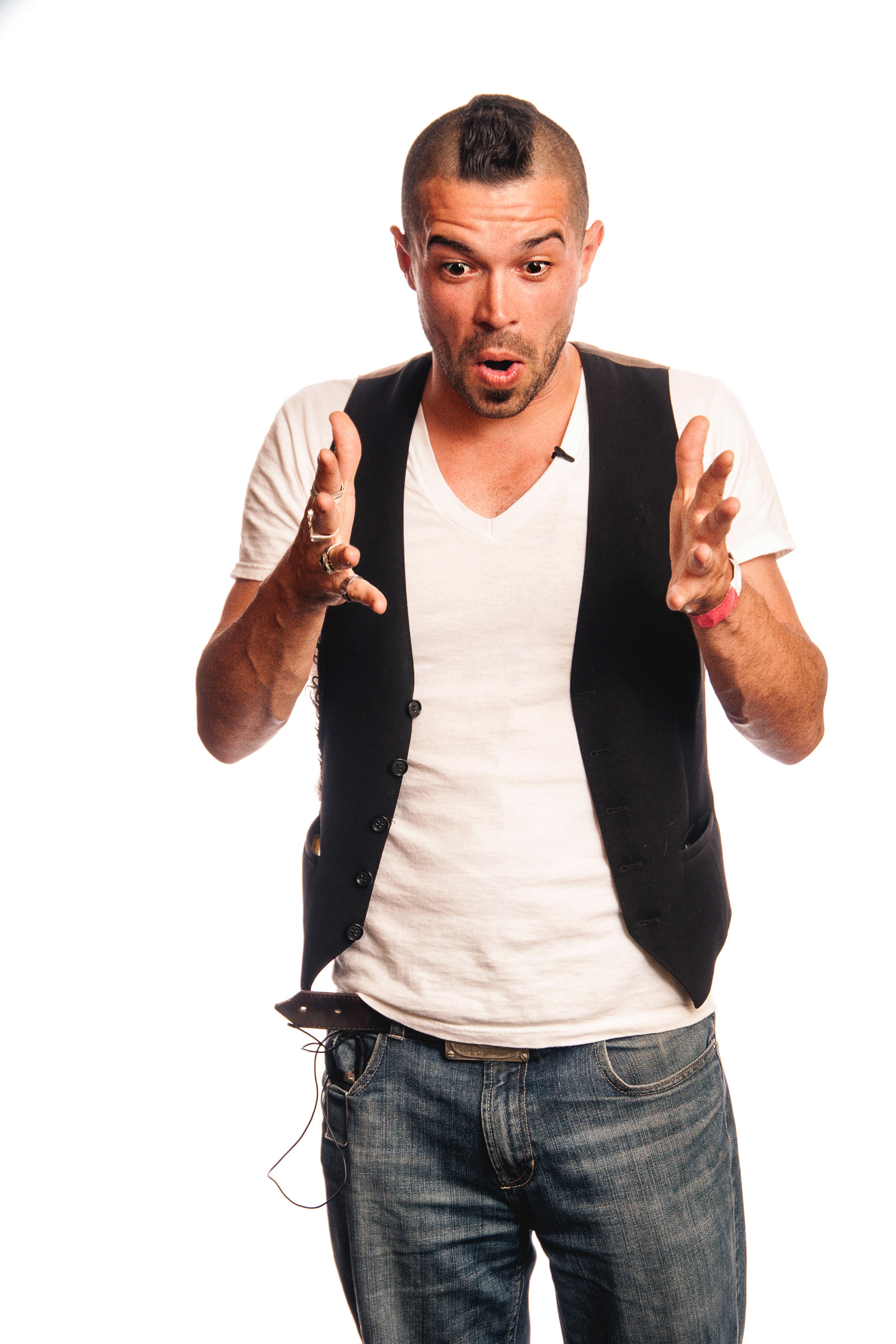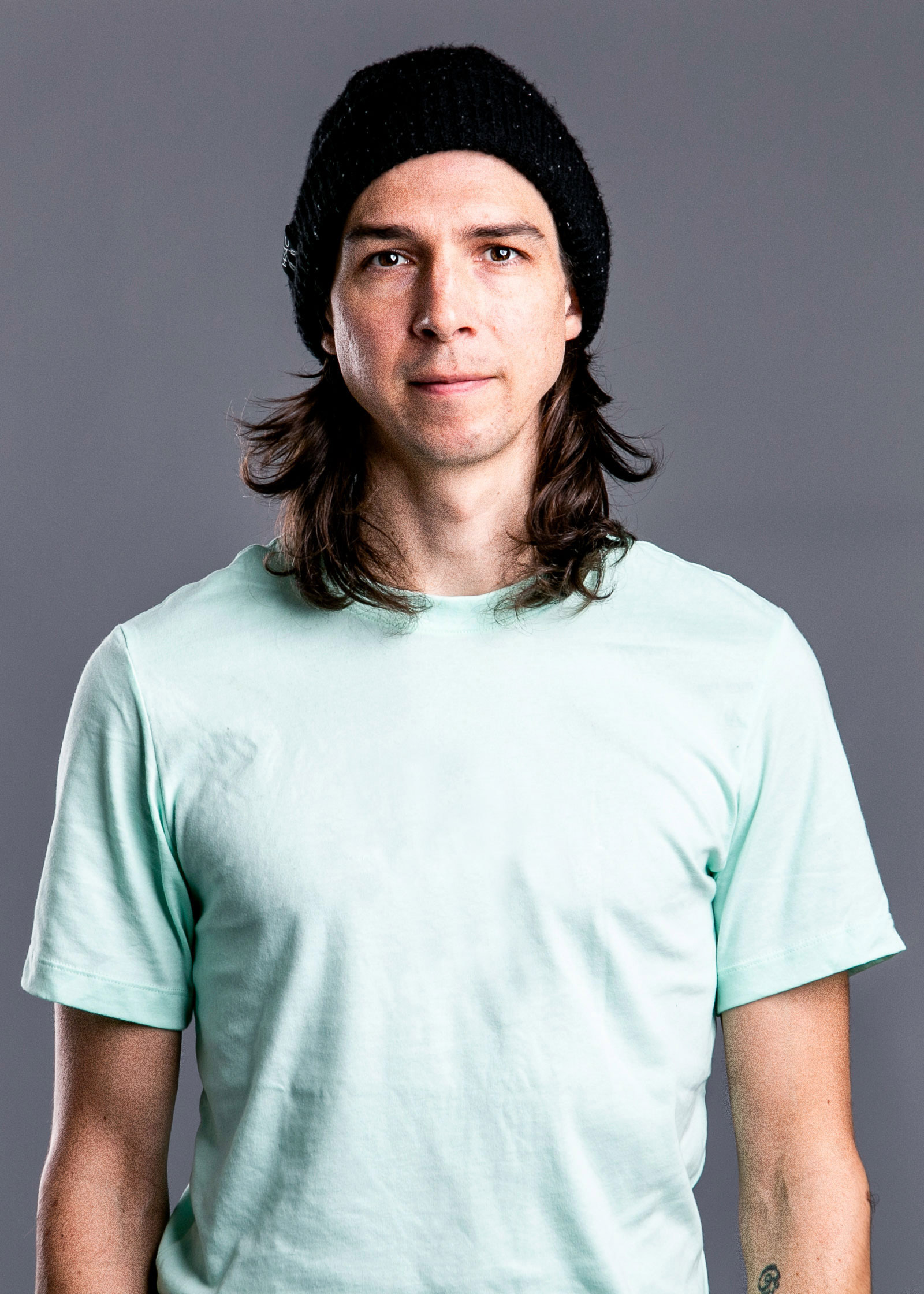 my name is James. As a freelance creative producer my work focuses on documenting the relation people have to one another, the environment and products. I have a background in both running and coffee, and as such you'll notice much of my creative work relates to these two industries. Many of the projects seen throughout this site were completed as small to medium, 1-3 person teams. I often fill most creative roles – from helping to expand a concept into a fully developed idea and storyboarding a script, to producing, directing, filming and editing a final product – while the client typically provides the project's basic premise and written material. Unless otherwise noted or credited all visual creative elements displayed on this site are the product of my work as sole photographer and filmmaker. Logo design by Isaac Holk.
HOLKPHOTO@GMAIL.COM